America
As Western WA weather sizzles, here's when we may get some relief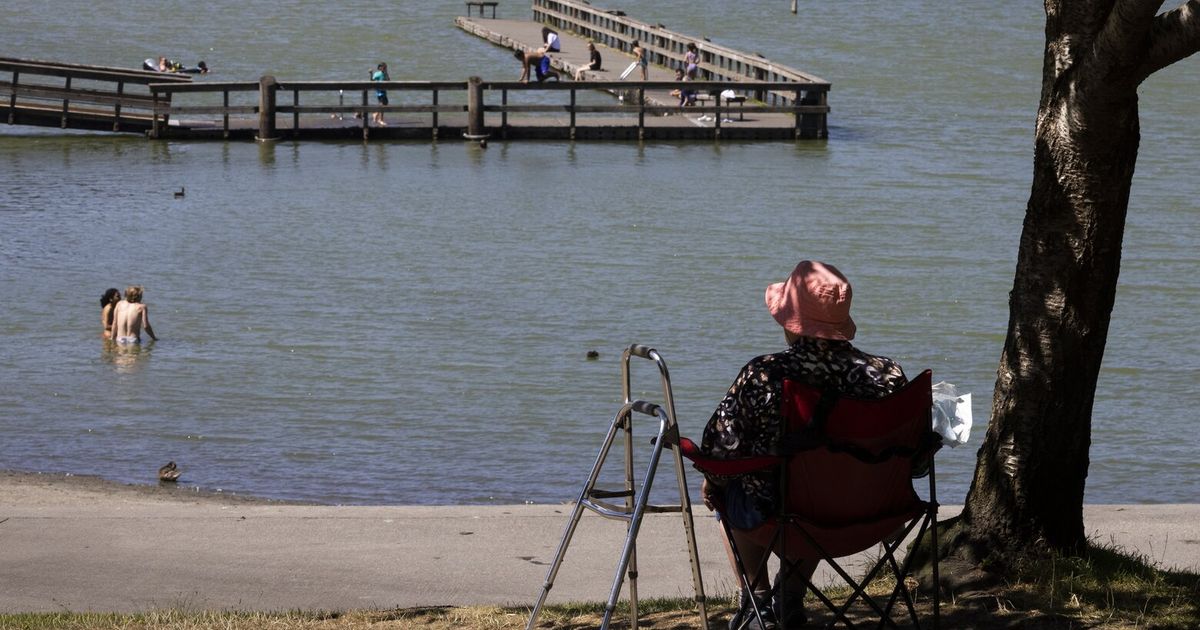 How did everyone sleep last night?
During the day, 73 degrees might be the perfect temperature — not too hot, not too cold, but just right. 
But on Tuesday, at 4:47 a.m., 73 degrees was the low temperature in Seattle, according to the National Weather Service, which many here would say is too hot for sleeping (and Goldilocks probably would agree).
Seattle's overnight low could tie the all-time warmest low temperature set during the June 2021 heat wave, the weather service said.
The warm overnight lows across Western Washington will help catapult the mercury into the mid-90s Tuesday, while the Cascade valleys and western slopes might hover close to triple digits, the weather service said.
A red flag warning for critical fire weather conditions is in effect for the west slopes of the Cascades until 10 p.m. Tuesday.
The coast will begin to feel the cooling effects of onshore flow on Wednesday, but the interior will continue cooking in the upper 80s to mid-90s.
An excessive heat warning is in effect for areas across Western Washington until 11 p.m. Wednesday, posing a "major risk of heat-related illness for anyone without effective cooling or adequate hydration," according to the weather service.
Temperatures across Western Washington will slowly dance back down the thermometer Thursday, with cool marine air starting at the coast and eventually penetrating inland.
Highs in the Seattle area on Thursday will top out in the mid- to upper 80s, according to the weather service.
Overnight lows will also begin to cool, but will likely not dip below 60 degrees until Friday morning, the weather service said.
Temperatures will "regain a more widespread sense of reasonable" Friday, the weather service said, cooling off into the upper 70s across the region thanks to influence of the Pacific.
"Normal for this time of year is 78 degrees, so it looks like Friday, we're right at that number," said Trent Davis, a meteorologist with the weather service in Seattle.