Opinion
Barbie movie faces another ban in Algeria over 'damaging morals': Deets inside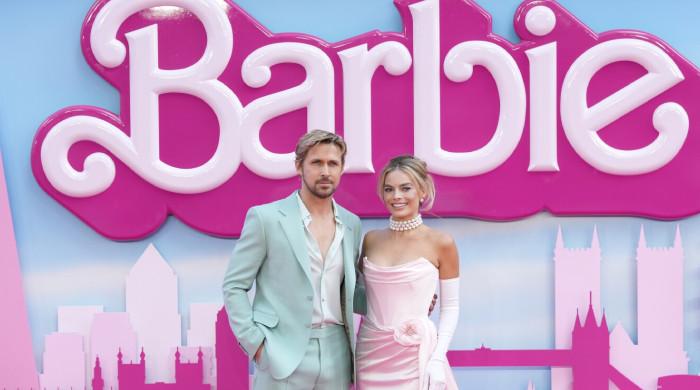 Barbie has recently faced one more ban from Algerian authorities over "promoting homosexuality" and "damaging morals" on Monday.
According to Reuters, the local news reported that a statement was issued from anonymous official source, saying, "Barbie promotes homosexuality and other Western deviances and does not comply with Algeria's religious and cultural beliefs."
It is also reported that the North African country's Ministry of Culture and Arts had urged cinemas showing the movie to immediately take away from their schedules.
The decision came after Lebanon and Kuwait banned the fantasy comedy, which released worldwide on July 21.
Variety reported that Lebanon's culture minister Mohammad Mortada said last week that the Warner Bros. film was "found to promote homosexuality and sexual transformation and contradicts values of faith and morality".
"The film goes against moral and religious values in Lebanon, as it encourages perversity and gender transformation while calling for the rejection of patriarchy and ridiculing the role of mothers," said Mortada.
However, Kuwait had already banned the movie on August 9.
Meanwhile, Greta Gerwig's movie was released in both Saudi Arabia and the United Arab Emirates on Thursday and earned $1.9 million in each country in its first weekend of release.
It is pertinent to mention that Barbie has become the highest grossing movie ever made by female director after crossing $1 billion mark worldwide at the box office.