America
Bellevue officer who fell up to 60 feet on Harris' detail out of ICU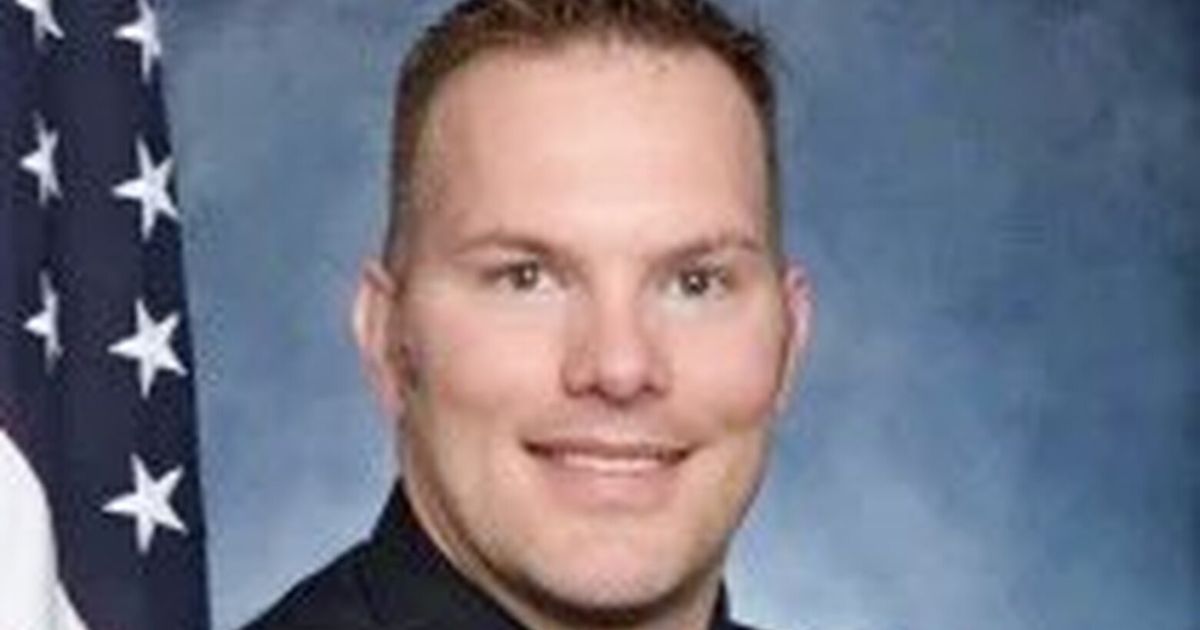 The Bellevue police officer who was in the intensive care unit after falling onto Interstate 5 on Tuesday is out of the ICU and in stable condition, police said.
Shortly after 1 p.m. Tuesday, 39-year-old motorcycle Officer Kevin Bereta "went out of control for an unknown reason" while on service detail for Vice President Kamala Harris' motorcade during her visit to Seattle, according to Washington State Patrol Trooper Rick Johnson.
Bereta was ejected off his motorcycle, which stayed on the Michigan Street onramp as Bereta fell 50 to 60 feet onto the southbound lanes of Interstate 5, Bellevue police said.
There were no other vehicles involved, and the onramp was closed as part of the motorcade route, Johnson said.
He was conscious and alert when he was taken to Harborview Medical Center, where he was in critical condition on Wednesday, according to the Bellevue Police Department.
Bereta joined the department in 2018 and transferred to the traffic division as a motorcycle officer in 2020.
The vice president called Bellevue police Chief Wendell Shirley to check on Bereta and to express her concern for him and his family, according to the Police Department.
Seattle Times staff reporter Lauren Girgis contributed to this story.