Opinion
Brian Cox thanks team behind 'Succession' after series finale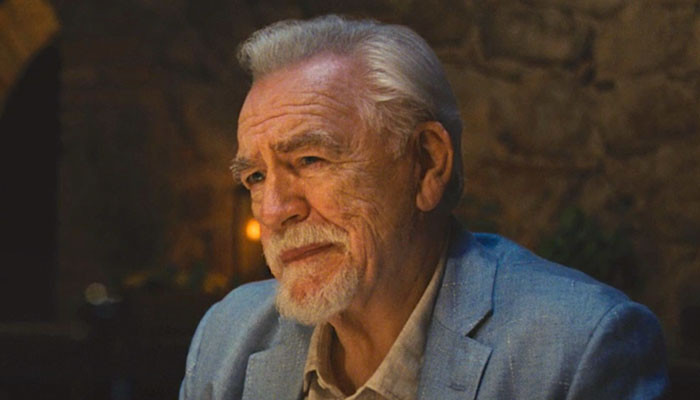 Brian Cox, known as Logan Roy in HBO's hit series Succession, recently took to his Instagram Stories to express his thoughts about the series finale.
Cox, who played the Roy family patriarch since the show's premiere in 2018, praised the exceptional harmony between the cast and crew, considering it the greatest work experience of his career.
As the series concluded with its finale, Cox thanked everyone involved in the making and creation of Succession from the bottom of his heart.
"We have now come to the end," Cox wrote. "And what has been, in my career, certainly the greatest work experience ever. The harmony between cast and crew was truly amazing. It was on [its] way to become a great series but the Love and commitment from crew to cast and writers, made it memorable."
The finale received positive reviews, with critics describing it as vicious, funny, haunting, and a sublime end to the television show.
In a prior interview with The Hollywood Reporter, Cox expressed that he felt Logan's death in the third episode of Season 4 was too early but acknowledged it as part of a brilliant plan.
Succession, created by Jesse Armstrong, features an ensemble cast including Jeremy Strong, Sarah Snook, Matthew Macfadyen, Kieran Culkin, Nicholas Braun, and Alan Ruck.