America
Cascade Water Alliance asks customers to conserve water amid drought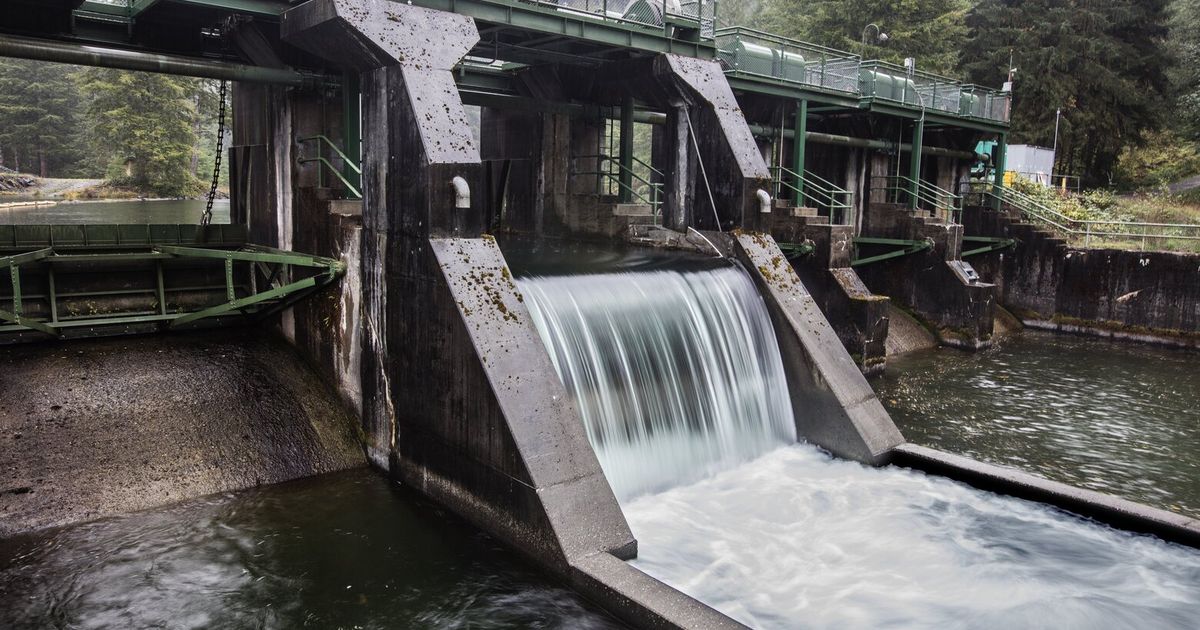 Cascade Water Alliance has joined Seattle Public Utilities in asking customers to use less water amid a statewide drought.
People should take fewer or shorter showers, wash only full loads of laundry and dishes and fix leaks, especially in toilets, according to Cascade, which serves an estimated 380,000 people in the Puget Sound region.
Despite the region receiving the most rainfall this week since the spring, which has helped replenish reservoirs, sustained rain in the mountains is needed to sufficiently refill the reservoirs.
Water-reduction activities will help stretch the region's water supply for people and fish until rains refill the mountain reservoirs.
After an early melt of last winter's snowpack and an unusually dry summer, the Seattle area's water supply is dwindling.
Cascade uses and maintains the Bellevue-Issaquah Pipeline, which provides water purchased from SPU to customers in Issaquah and the Sammamish Plateau.
Combined, SPU's reservoirs hold less than 30% of their capacity, below the long-term average for this time of year, data from the utility shows.
The watersheds that feed SPU reservoirs typically see as many as 26 inches of rain between May and September. This year, they've seen 7 or 8 inches, although in the past week, the Cedar River watershed received an additional 2.8 inches of rain and the South Fork Tolt watershed an additional 2 inches, according to SPU.
The drought began in the summer and spread rapidly. State officials declared a drought advisory in early July, and a few weeks later, they declared a drought emergency across 12 counties. Conditions worsened in the following weeks.
Now, nearly 10% of the state is in "extreme" drought and more than 43% is experiencing "severe drought," according to the latest data from the U.S. Drought Monitor. Less than 6% of the state's landmass remains unaffected by the drought.
A warm, dry trend is expected to continue into the fall and winter as El Niño conditions push warm, tropical air into the Pacific Northwest. Climate change, caused by burning fossil fuels, is also hot and dry summers more frequent and making droughts more severe.
Seattle Times staff reporter Conrad Swanson contributed to this report.