Top Stories
Democratic Sen. Cory Booker calls on New Jersey colleague Menendez to resign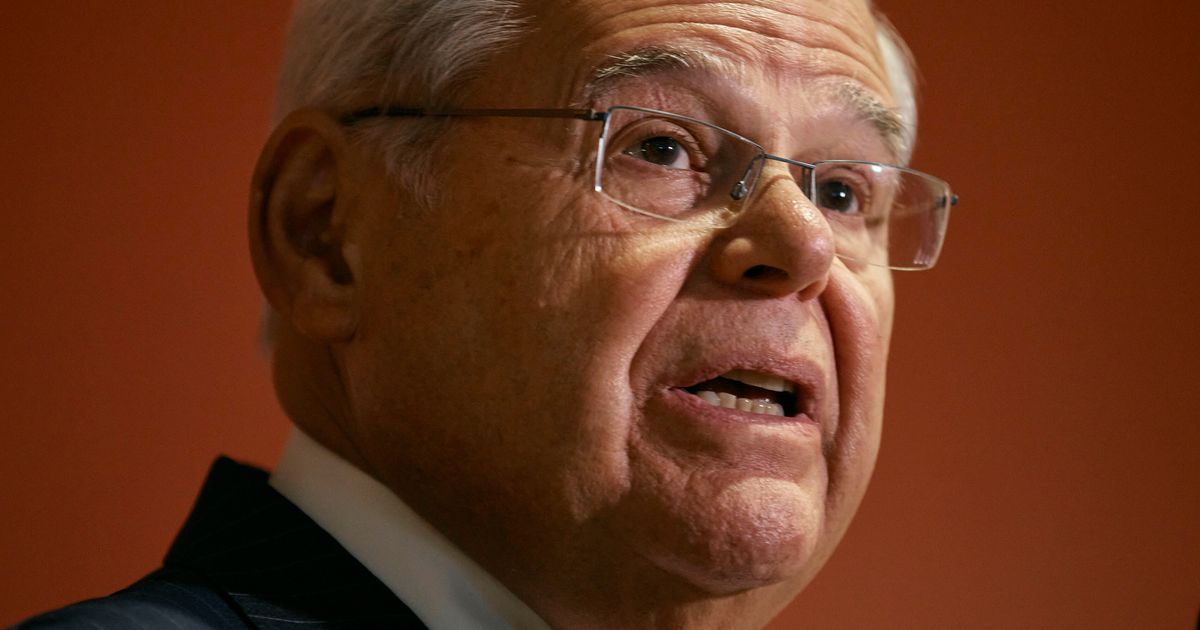 WASHINGTON (AP) — Democratic Sen. Cory Booker is calling on Sen. Bob Menendez to resign, saying in a statement that the federal bribery charges unveiled on Friday against his fellow New Jersey Democrat contain "shocking allegations of corruption and specific, disturbing details of wrongdoing."
Booker's statement came Tuesday as a growing number of Democratic senators — at least 11 so far — are calling for the three-term senator to step aside. He has firmly rejected that idea.
Menendez, former chairman of the powerful Senate Foreign Relations Committee, and his wife Nadine were indicted on Friday, accused of using his position to aid the authoritarian government of Egypt and to pressure federal prosecutors to drop a case against a friend. The three-count indictment says they were paid bribes — gold bars, a luxury car and cash — by three New Jersey businessmen in exchange for corrupt acts.
Menendez has so far been defiant in the face of criticism from his colleagues, as he did after he first faced federal bribery charges eight years ago — a case that ended with a deadlocked jury. He has again stepped down as chairman of the Foreign Affairs panel, as per Senate Democratic caucus rules, but has otherwise made clear that he's not going anywhere.
"I recognize this will be the biggest fight yet, but as I have stated throughout this whole process, I firmly believe that when all the facts are presented, not only will I be exonerated, but I still will be New Jersey's senior senator," Menendez said on Monday at Hudson County Community College's campus in Union City, where he grew up.
The calls for his resignation are in sharp contrast, though, to his first case. And Booker's call is especially significant in the clubby Senate, where home state colleagues tend to stay away from public criticism of each other. It also puts increased pressure on Senate Majority Leader Chuck Schumer and other Democratic leaders who have so far stopped short of recommending that Menendez step down.
Booker said it is a "mistake" for Menendez to say that stepping down would be unfair as the case has not been tried.
″The details of the allegations against Senator Menendez are of such a nature that the faith and trust of New Jerseyans as well as those he must work with in order to be effective have been shaken to the core," Booker said, adding that he believes resigning would not be an admission of guilt.
Also calling for Menendez to step down on Monday were Democratic Sens. Tammy Baldwin of Wisconsin, Jon Tester of Montana, Jacky Rosen of Nevada, Bob Casey of Pennsylvania, Michael Bennet of Colorado and Martin Heinrich of New Mexico. Democratic Sens. John Fetterman of Pennsylvania, Peter Welch of Vermont and Sherrod Brown of Ohio all called for his resignation over the weekend.
Other Democratic leaders, including New Jersey Gov. Phil Murphy, have also called for Menendez's resignation.