Bollywood
Elvish Yadav Says He Is JEALOUS Of The Men On Temptation Island India: 'To Live With 8-10 Girls…' | Exclusive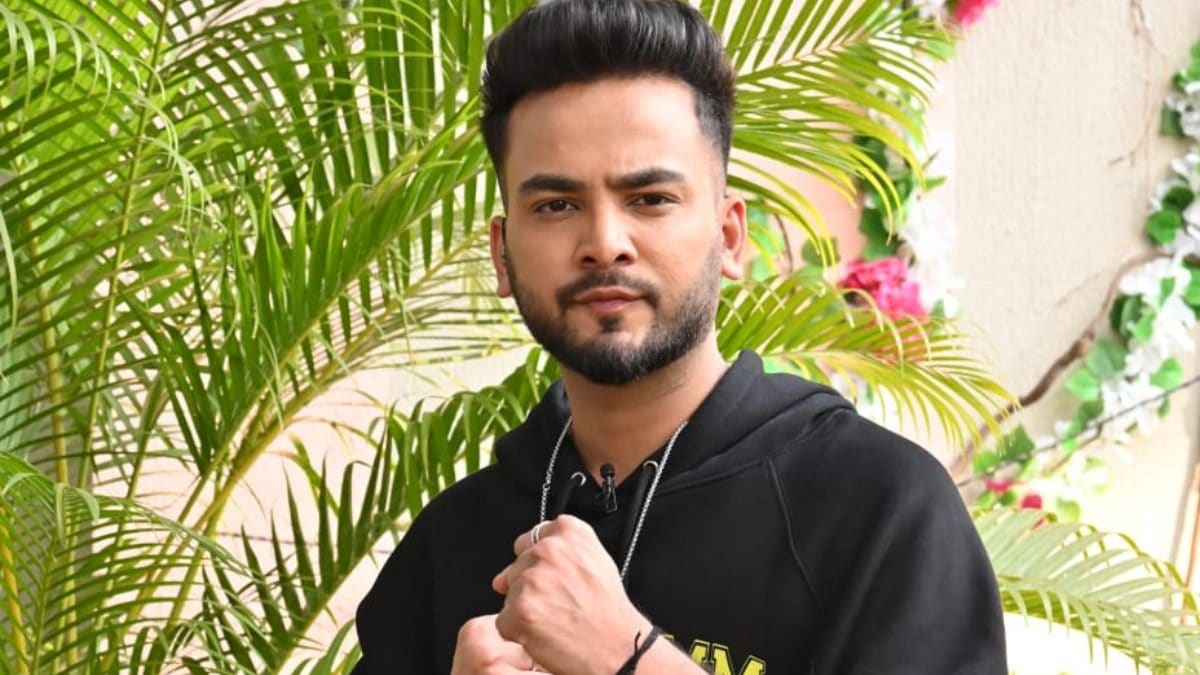 Elvish will appear on the show again.
Bigg Boss alums Elvish Yadav and Abhishek Malhan will reunite on screen on Temptation Island India.
In a sensational 'double dhamaka', the upcoming episode of Temptation Island India is set to witness the much-anticipated joint entry of BB OTT 2 fame Abhishek Malhan and Elvish Yadav. This marks their first appearance together on a show since their memorable stint in the Bigg Boss house, promising an electrifying reunion that will surely shake up the villa's equilibrium.
As these two charismatic personalities make their way onto the island, their camaraderie will add an additional spark to an already charged atmosphere. Brace yourselves for a rollercoaster of emotions as Abhishek and Elvish bring a fresh wave of drama, laughter and surprises to the unfolding narrative of relationships and connections on the island.
Elvish shared his excitement with News18 Showsha and said, "It was my dream to vlog a reality show! I did win Bigg Boss, but I was not able to vlog anything there. I feel a little jealous that the boys are getting a chance to live with 8-10 girls; maybe if I get a chance, I would give it a try! I feel the show has a lot more to offer other than just some drama! We get to see the essence of true love, and feelings, and how genuine bonds are built. Temptation Island gave me clarity about what love, relationship, and hotness actually mean!"
Abhishek also shared his views on love, stating, "Make your partner feel special. Love involves thoughtful actions and expressions that convey love and appreciation. Creating a positive and supportive environment, encouraging your partner in their goals, and providing emotional support during challenges. Trust is a fundamental and essential aspect of any healthy and successful relationship. Trust forms the foundation of a secure and stable relationship. When both partners trust each other, they feel safe to be vulnerable and open. Remember that trust is a two-way street, requiring effort and commitment from both partners. A strong foundation of trust enhances the overall quality and longevity of a relationship."
Stay tuned to JioCinema for an explosive episode, where Abhishek and Elvish bring a double dose of entertainment to Temptation Island India!