America
Hurricane Ridge closes indefinitely after lodge fire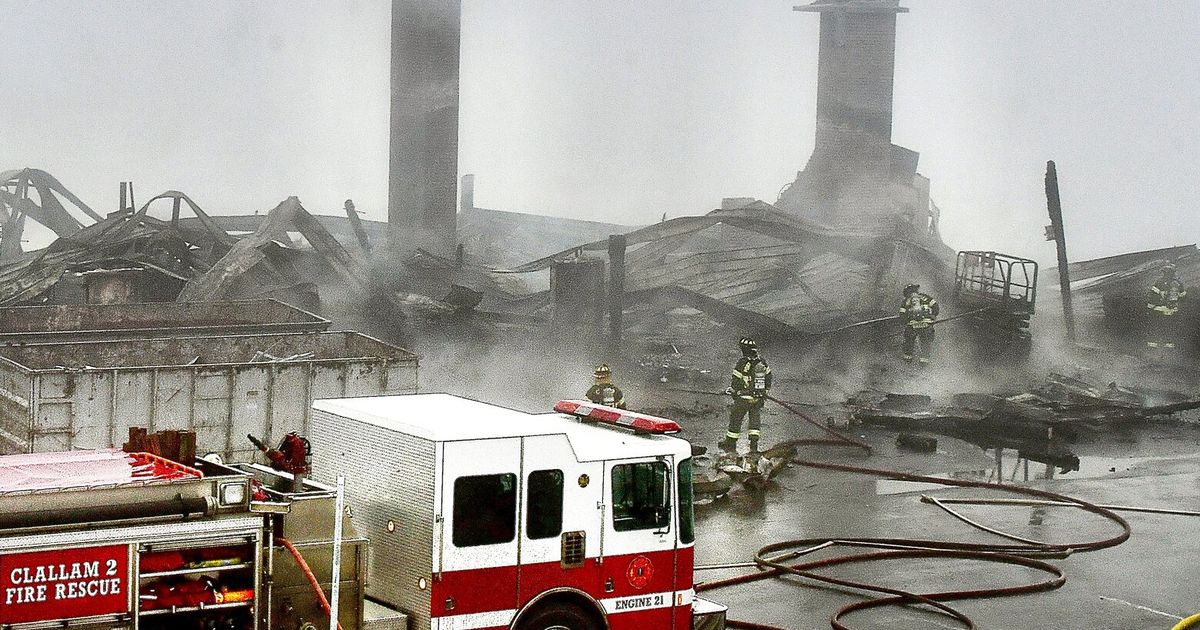 Olympic National Park's Hurricane Ridge is closed indefinitely after a structure fire burned the Hurricane Ridge Day Lodge to the ground this month.
Authorities are still investigating the fire that destroyed the lodge on May 7, fully engulfing the building in flames.
The Hurricane Ridge area, which sees about 300,000 annual visitors, will remain closed while investigators determine the cause and origin of the fire, according to the National Park Service. There is no estimated time for reopening.
Before the area is reopened, park officials will assess and mitigate any hazards to ensure that it is safe for the public.
Hikers can still access areas near Hurricane Ridge, the park service said, but Hurricane Ridge Road is closed beyond Heart O' the Hills campground.
The lodge, which housed exhibits, a gift shop and a small cafe, and the 17-mile road from Port Angeles to Hurricane Ridge had been closed since March 27 for a $10.8 million rehabilitation project that included interior and exterior improvements, weatherproofing and bringing the lodge into compliance with current codes and accessibility standards.
The road was expected to reopen by Memorial Day weekend, although construction was anticipated to last through spring 2024.
The fire came at a moment of upward momentum for Hurricane Ridge. In addition to the lodge's first renovation in more than two decades — it was remolded in 1983 and 2000 — the Heart O' the Hills campground at the base of the road is in the midst of a $3.1 million water and wastewater rehabilitation. Last year, Clallam Transit began operating three-times-daily $1 bus service from Port Angeles to Hurricane Ridge seven days a week from June to October, allowing visitors to skip peak season traffic jams. The park itself, meanwhile, has a new superintendent, Sula Jacobs, who came on the job in June.
Seattle Times staff reporter Gregory Scruggs contributed to this story.