Opinion
Lily-Rose Depp expresses her annoyance over being defined by men in her life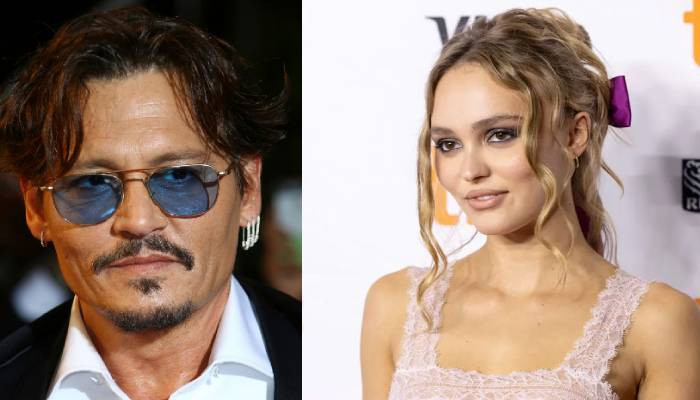 Lily-Rose Depp is tired of being defined by men in her life either from family or friends.
In a new interview with Elle magazine, Lily-Rose, who was in the headlines over her racy TV drama The Idol, has never shied away from being honest and speaking the truth.
However, lately, the Pirates of the Caribbean's daughter opened up that her relationship with Johnny and her romances with famous actors have outshone her acting work.
"I feel like for a lot of my career, people have really wanted to define me by the men in my life, whether that's my family members or my boyfriends," said the 24-year-old.
Lily-Rose, who started her acting at 15 in 2014 horror-comedy Tusk, which also starred her dad, lashed out at trolls, calling her a "nepo baby".
"People are going to have preconceived ideas about you or how you got there," stated the Voyagers star.
The actress mentioned, "I can definitely say that nothing is going to get you the part except for being right for the part."
"The internet cares a lot more about who your family is than the people who are casting you in things," she remarked.
Lily-Rose explained, "Maybe you get your foot in the door, but you still just have your foot in the door."
"There's a lot of work that comes after that," she added.