Entertainment
Michael Jackson's son spills beans on in-home exotic zoo: 'My dad loved animals'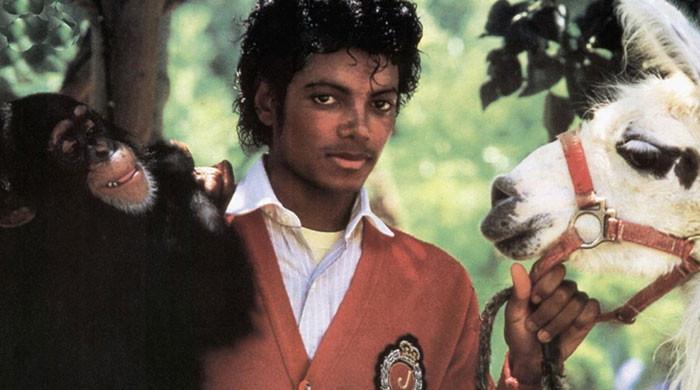 Michael Jackson greatly admired wildlife as the late legendary musician housed different kinds of exotic animals in his Neverland Valley Ranch in California.
Providing insights into the ranch's zoo, the King of Pop's son Prince told Mike Tyson's on his podcast Hotboxin'.
"That's pretty crazy," mentioning that he remembered there being "elephants, tigers, lions, a lot of primates like monkeys, gorillas, orangutans," the boxer recalled.
Michael's middle son explained, "[My dad] loved animals when he was a kid. I think his first pets were two rats… As he was making more money and more music, he was able to buy more animals."
Not to mention, the Billie Jeans rocker, pet chimpanzee Bubbles, gained global recognition after he hopped on with the global star on his world tour.
Elsewhere in the interview, Prince was asked about his childhood, with the host positing, "must've had a pretty interesting life as a kid."
"Very, very interesting. And as I've gotten older, I've grown to appreciate how unique and interesting it was," he responded.