Bollywood
Monikka Singh Shares That She Is 'Happy And Content' Being A TV Actress: 'But I Would Love To…'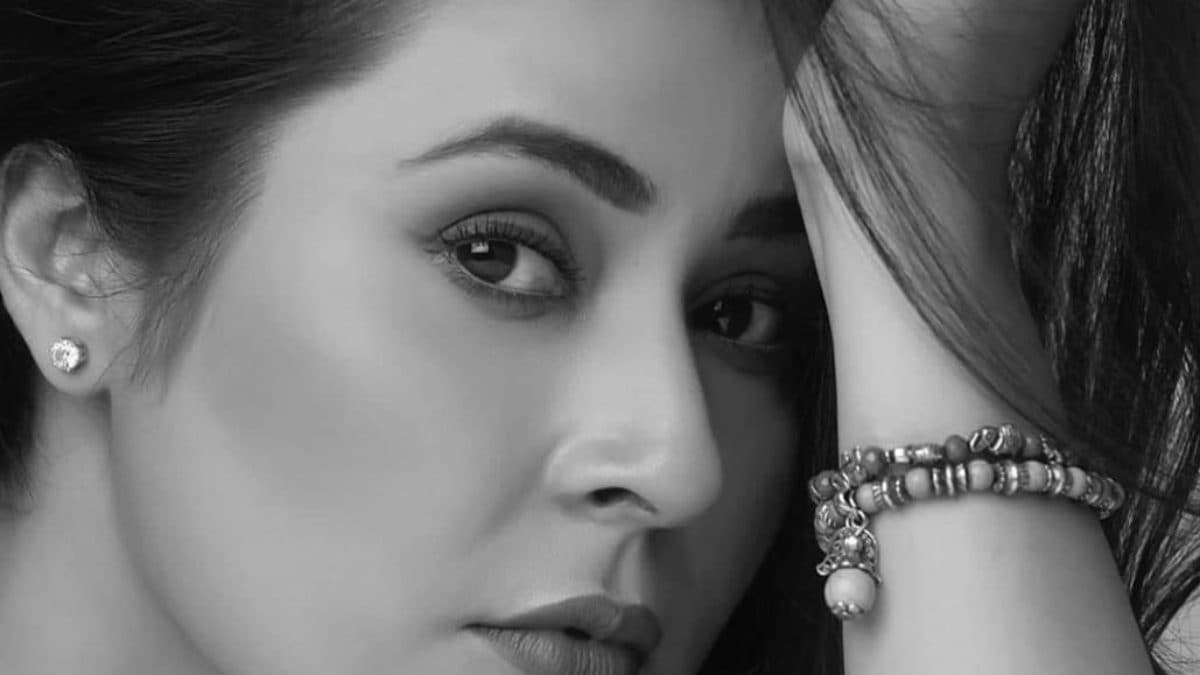 Monikka Singh is happy and content being a television actress.
According to television actress Monikka Singh, she would not mind acting in movies and web series but she is in a happy place with television roles.
In the glamorous realm of Indian television, Monikka Singh has etched her own special place with her remarkable performances. Renowned for her roles in hit TV series such as 'Guddan Tumse Naa Ho Payega,' 'Kulfi Kumar Bajewala,' and 'Bahut Pyar Karte Hai,' Monika Singh is a name that resonates with fans across the nation.
This gifted actress is ready to spread her wings even further in the entertainment industry. She has recently embarked on a fresh journey with Shemaroo TV's show 'Tulsi Dham Ke Laddoo Gopal,' showcasing her versatility and acting prowess.
What truly distinguishes Monikka Singh is her unwavering determination and her unique take on success. In a world where many aspire to become Bollywood heroines, Monikka is refreshingly straightforward about her aspirations. Recently Monikka said "I am content as a TV actress. I cherish portraying diverse characters on TV. My dream is to act, regardless of the platform, and to be completely honest, it doesn't matter to me. I am content as a TV actress, but like everyone, I also dream of acting in movies or web series. Of course, that's a dream, but we should understand that I am happy and satisfied right here as well."
This down-to-earth approach to her career is what makes Monikka Singh dear to her fans. She is a shining example of someone who values the art of acting over the glitter of stardom. Her commitment to her craft shines through in every role she takes on, making her a favorite among viewers of all ages.