Opinion
'Mrs. Maisel' star Alex Borstein open to Susie spin-off in Amy Sherman-Palladino's universe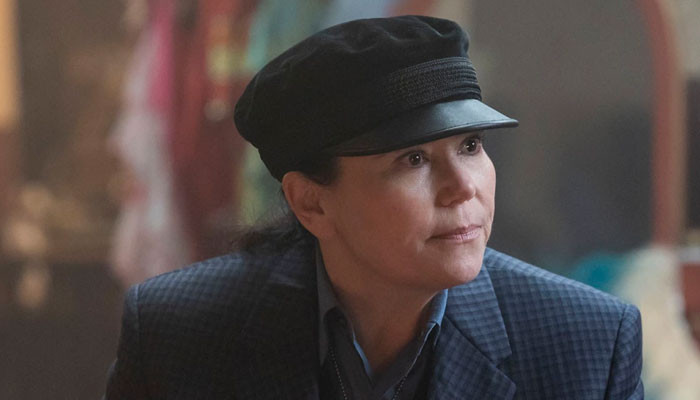 The final episode of The Marvelous Mrs. Maisel created by Amy Sherman-Palladino and Dan Palladino, concludes with Midge achieving her long-awaited success, thanks to the unwavering support of her loyal manager and friend, Susie.
In an interview, Alex Borstein (who portrays Susie) acknowledges the characters' imperfect qualities and their tendency to prioritize personal goals at the expense of others.
"They're not wholly wonderful, good people," Borstein tells The Hollywood Reporter.
"I don't like to refer to people as good or bad, but they have some really shitty, really selfish qualities, and they're short-sighted, and they've spent a lot of their time scrambling to try to get what they want and a lot of people have been hurt along the way."
She also discusses how Midge becomes Susie's significant romantic connection following her heartbreak from her first love interest, Hedy (played by Nina Arianda). Borstein reflects on Susie's impressive career progression and her refusal to accept rejection, showcasing her relentless determination as a manager.
Speaking about a Susie-focused spin-off of Mrs. Maisel Alex said:
"If Amy writes something and has me audition for it or casts me in it, I will be there. Absolutely. Almost no questions asked. I just trust her implicitly because she has known what I'm capable of before I've known what I'm capable of. She's forced me to do things that were so out of my comfort zone and stretched every muscle that I had as an actor, and I'd be a fool not to follow her. So, yes, if Amy were to write that, I would be there."