Entertainment
Phillip Schofield and ITV bosses in deep trouble as more people allege 'bullying' and 'harassment'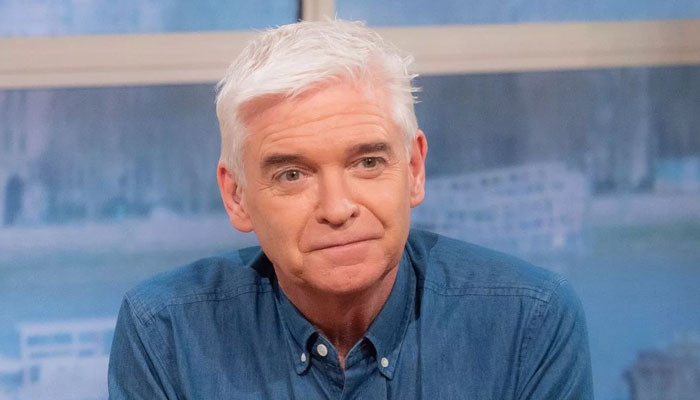 Following the grilling of ITV executives and Phillip Schofield over allegations of bullying and harassment, more individuals have come forward to express concerns about toxic working environments and discriminatory behavior on the set of This Morning, according to the UK Committee investigating the matter.
In a letter addressed to ITV CEO Carolyn McCall, Committee Chair Caroline Dinenage revealed that numerous people had reached out since the June hearing.
Dinenage acknowledged that while many individuals spoke highly of their experience working at ITV and expressed positivity towards their colleagues, they also made serious allegations of "toxic working cultures, bullying, discrimination and harassment."
This contradicts the claims made by McCall and other ITV executives during the hearing that there had only been two complaints over a span of five years from individuals working on the show.
Expressing concern, Dinenage questioned the reliance on the figure of two complaints and emphasized the need for substantive engagement with the additional evidence received.
She also highlighted the potential reluctance of individuals to come forward, suggesting that this could hinder ITV's ability to effectively address any underlying cultural issues within This Morning, ITV Daytime, and the wider organization.
During the June hearing, McCall, along with programs boss Kevin Lygo and General Counsel Kyla Mullins, appeared before the committee to defend ITV's handling of the Philip Schofield controversy.
Schofield had resigned after admitting to lying about an affair with a much younger colleague for several years, causing significant public backlash.
The committee is now urging ITV to thoroughly investigate and address the concerns raised regarding the working environment on This Morning and within the broader organization.