America
Races for Seattle's City Council district seats draw 45 candidates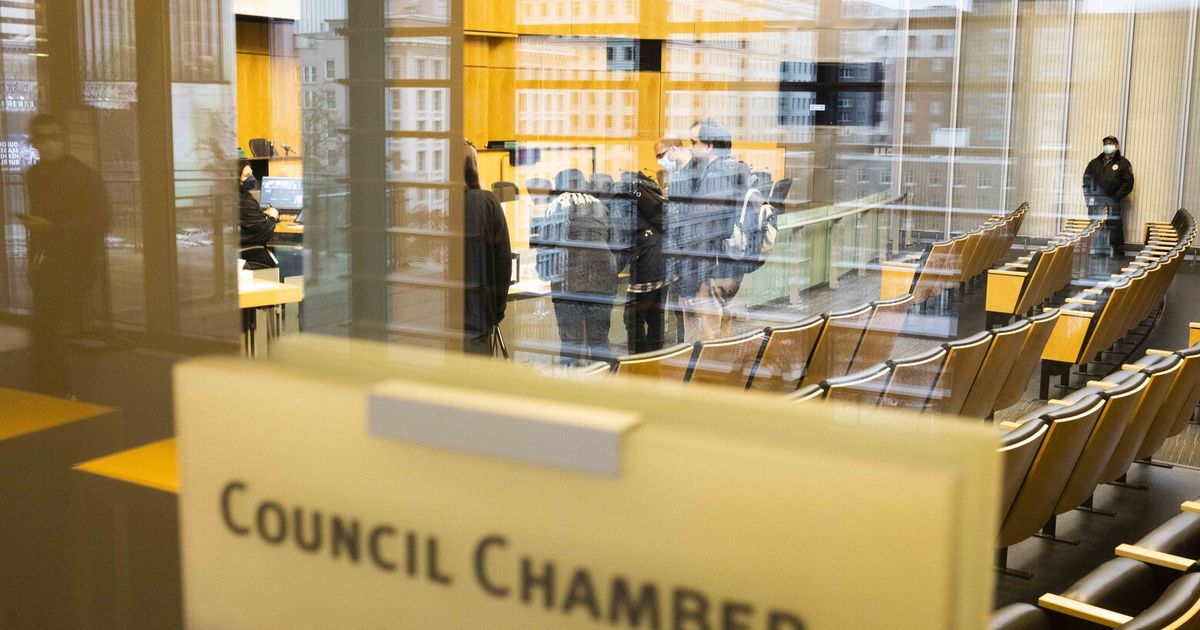 With seven of nine Seattle City Council terms ending this year, including four open seats without incumbents, voters have an opportunity to choose a new set of city leaders to address familiar issues, and potentially set a new course for Seattle politics.
Forty-five candidates have filed to be on the primary ballot in August, three of whom are incumbents seeking another term.
Awaiting the winners are Seattle's perennial struggles to address homelessness and create affordable housing, and the ongoing debate around how to improve public safety and the Seattle Police Department. Climate change, transportation and the city's financial health are secondary, but still prominent, issues to many candidates.
Recently, The Seattle Times contacted all 45 campaigns and asked each candidate to fill out a questionnaire, which addresses these issues and others. The results can be found here:
Candidates listed reflect those who filed with King County Elections as of May 20. Responses and photos may be added as additional candidates respond to requests from The Seattle Times.
Of the seven incumbents with expiring terms, four — District 1 Councilmember Lisa Herbold, District 3 Councilmember Kshama Sawant, District 4 Councilmember Alex Pedersen and District 5 Councilmember Debora Juarez — will not seek reelection.
With the loss of Sawant and Herbold, some of the most progressive council members — as well as Juarez and Pedersen, who are among the most moderate — the open seats could skew the council in a new political direction. In the 2021 election, Seattle voters signaled a drift toward the center by electing former Councilmember Bruce Harrell, a moderate, as mayor, pro-business moderate Sara Nelson to one of two citywide council positions and Ann Davison, a Republican, as city attorney.
Council members are elected to four-year terms, and those elected in November will assume office on Jan. 1.
Primary ballots will be mailed out in mid-July and voting will end Aug. 1. The deadline to register to vote in the primary is July 24.
General election ballots will be mailed out in mid-October and voting will end Nov. 7. The deadline to register to vote in the general election is Oct. 30.
The two citywide council positions, and the mayor's seat, are not on the ballot until 2025. Citywide Councilmember Teresa Mosqueda is running for election to the King County Council and would vacate her seat on the Seattle City Council halfway through her term if elected.
Source link