America
Seattle weather forecast: Warmer temperatures on way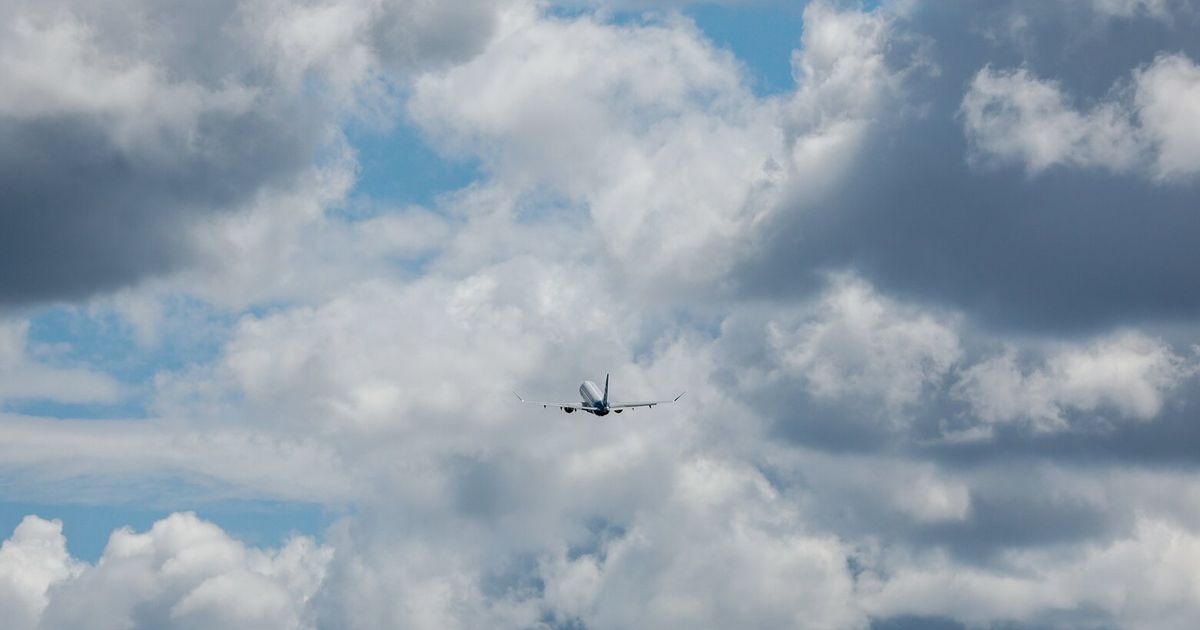 Seattleites can expect warmer temperatures next week, but sweltering heat likely won't be in the mix.
Seattle's metro area can expect mid- to high 80s by next Tuesday or Wednesday, the National Weather Service said Tuesday morning.
"We have been running a little warmer than normal since we should get a few more 80-degree days here," said Dana Felton, a meteorologist with the weather service in Seattle.
Despite some rain this week, the stubborn dry days will return next week.
"Looks like we got a system coming in tomorrow that gives us a chance at a little rain, but then after that we are dry for a few days," Felton said.
As next week's higher temperatures move in, the morning clouds will be on the way out.
"When we get into that hot weather, we won't be seeing any morning clouds," Felton said, predicting the skies will "just be sunny all day."
Tuesday marks Seattle's 48th consecutive day with 70-degree-plus weather, the city's seventh-longest streak on record.
The Emerald City would need six more days to mark a new fifth-longest streak.