Bollywood
Star Wars: Ahsoka Star Natasha Liu Opens About Her Character Sabine, Says 'I Haven't Mastered Much…'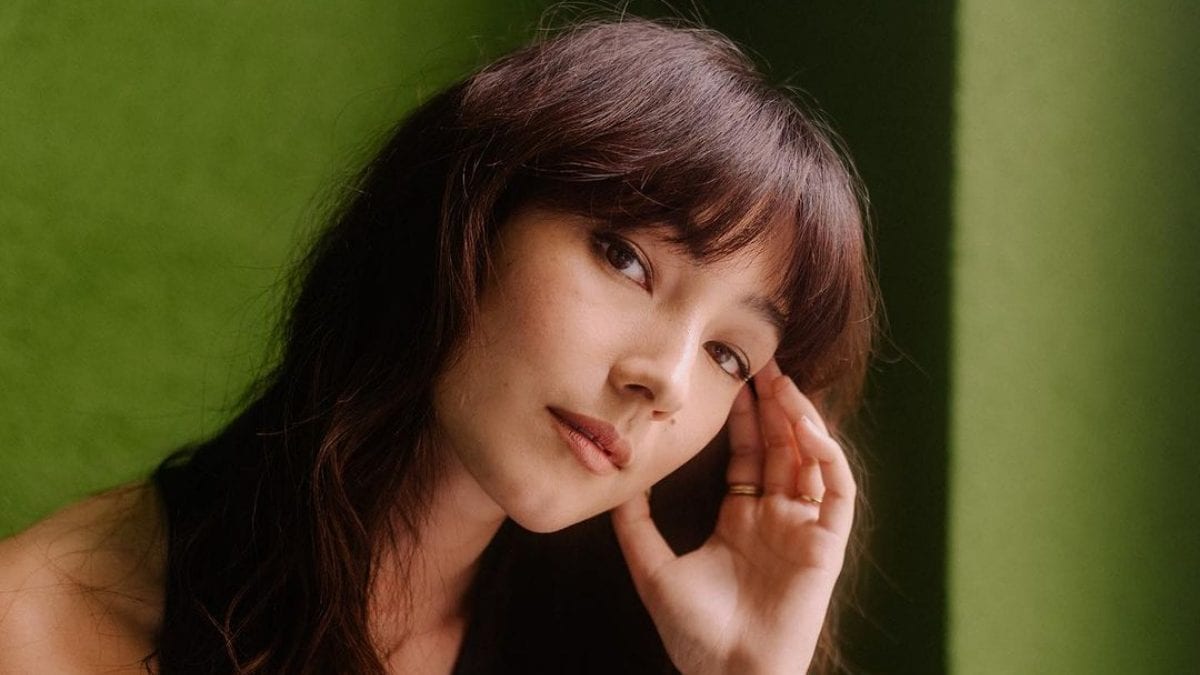 Natasha Liu Bordizzo plays Sabine on the show. (Image: Instagram)
Natasha Liu Bordizzo, who plays Sabine on the show, said she hopes she's the apprentice because she feels she hasn't mastered much.
Taking viewers on a journey to a galaxy far far away, Disney+ Hotstar brings an exciting addition to its Star Wars library with an all-new series, Star Wars: Ahsoka. In the Original Live-Action Series from Lucasfilm, writer and creator Dave Filoni brings back fan-favourite character Ahsoka Tano, portrayed by the talented Rosario Dawson. She reprises her role as the former Jedi Knight and Padawan to the legendary Anakin Skywalker.
Set in the aftermath of the Empire's fall, Star Wars: Ahsoka embarks on a new chapter in the galaxy's story. The series follows Ahsoka Tano as she takes on the role of an investigator, delving into an emerging threat that poses a danger to a still-vulnerable galaxy, with weekly new episodes on the platform. Joining Rosario Dawson in the cast are Natasha Liu Bordizzo, Mary Elizabeth Winstead, Diana Lee Inosanto, Ray Stevenson, Ivanna Sakhno, David Tennant, Lars Mikkelsen and Eman Esfandi.
Natasha Liu Bordizzo, who plays Sabine on the show, said, "When I first met with Jon and Dave, Dave was saying this show is about the relationship between a master and apprentice, and I was like 'Well, I hope I'm the apprentice because I don't feel like I've mastered much.'" Natasha Liu Bordizzo laughs and adds, "One thing I love about Sabine's journey is that she struggles with her emotions, she's impulsive. She's got good intentions but so many unfair things are happening around her and to her and she doesn't always make the right decisions."
Dave Filoni, the creator and writer of the series, also serves as an executive producer alongside Jon Favreau, Kathleen Kennedy, Colin Wilson and Carrie Beck. Karen Gilchrist serves as co-executive producer. The episodes are directed by Dave Filoni, Steph Green, Peter Ramsey, Jennifer Getzinger, Geeta Vasant Patel and Rick Famuyiwa. The captivating score is composed by Kevin Kiner.
Join Ahsoka Tano as she confronts new challenges, uncovers mysteries and continues her journey as a symbol of resilience and courage in Star Wars: Ahsoka now streaming on Disney+ Hotstar. Stream the show in Hindi and English, with new episodes each week.