Politics
Top Dem senator on Hunter Biden: 'I always worry about the influence peddlers in Washington'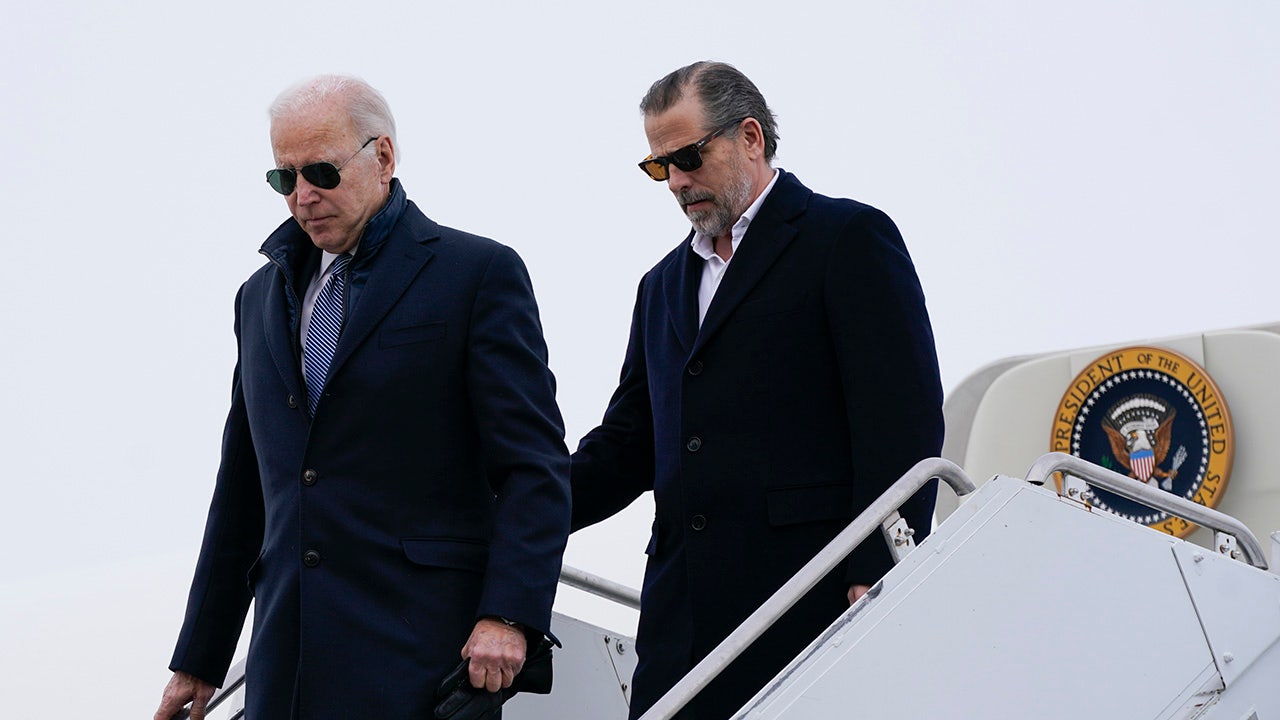 Sen. Elizabeth Warren, D-Mass., expressed deep concern about influence peddling in Washington, D.C., when asked Wednesday about the controversial foreign business dealings of President Biden's son, Hunter Biden.
Warren discussed the role of "influence peddlers" inside the nation's capital and the need for more rigid ethics rules during an interview with CNN host Jake Tapper, who ended the conversation with a question about Hunter Biden.
"So far, we haven't seen any direct evidence pointing to Joe Biden, President Biden, doing anything illegal," said Tapper. "I mean, people close to Joe Biden or people close to Donald Trump, but I'm talking about Joe Biden, making tens of millions of dollars because of their closeness to him, that can't be something that you like. That can't be something that you're comfortable with as a phenomenon."
In response, Warren called out those who use their political influence in Washington, D.C., in exchange for money, favors or preferential treatment.
HUNTER BIDEN SCANDAL: DEVON ARCHER TRANSCRIPT EXPOSES MEDIA PEDDLING DEM 'ILLUSION OF ACCESS' TALKING POINT
"I always worry about the influence peddlers in Washington, regardless of party affiliation," said Warren. "I have spent a lot of my time in Congress working on is how we bring just more ethics and more oversight in general to everything that we do in government."
Warren's comments came hours after House Oversight Committee Chairman Rep. James Comer, R-Ky., released a third memo about the Biden family's foreign business dealings, producing bank records purporting to show that Hunter Biden and his business associates received millions in payments from Russian and Kazakhstani oligarchs when his father was vice president. The committee says the foreign payments to the Biden family now add up to over $20 million — a point noted by Tapper while framing his question.
Rather than discuss Hunter Biden specifically, however, Warren instead emphasized the broad importance of having the same set of ethics rules that apply to everyone, regardless of how powerful they are.
"I understand that it is hard for Republicans and Democrats and independents to say, we have got to have a set of ethics that apply to everyone," she said. "And that means we have got to be willing to say to our friends and people who are not our friends, the same rules apply across the board, and we have got to shut down the revolving door."
BIDEN SCORCHED FOR RESPONSE TO QUESTION ABOUT TALKING TO HUNTER'S BUSINESS ASSOCIATES: 'PATHOLOGICAL LIAR'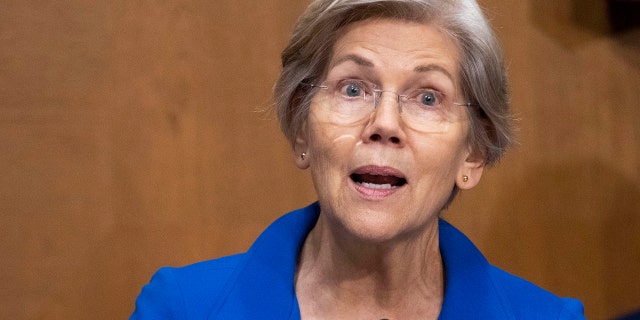 Warren is among those on both sides of the political aisle to call out the so-called "revolving door" of Washington, D.C., insiders shuttling professionally between the federal government and outside special interest groups working as lobbyists, consultants and strategists able to influence public policy.
"We have a problem with the revolving door," said Warren. "People who come into government from industry, and then they write regulations for the people they used to work with, and then they leave government and go back to working for that same industry and cashing in on their time in government service, selling off their access to our elected officials."
Tapper said he agreed with Warren's point about ethics rules applying equally to all before taking an apparent swipe at Hunter Biden and the role of influence peddling in Washington, D.C.
"When people see Hunter Biden being paid thousands of dollars from Kazakhstan or Ukraine's energy companies, they understandably get skeptical about how this town operates," said Tapper.
HOUSE GOP RELEASE BANK RECORDS ON HUNTER BIDEN PAYMENTS FROM RUSSIAN, KAZAKH OLIGARCHS, TOTAL CLEARS $20M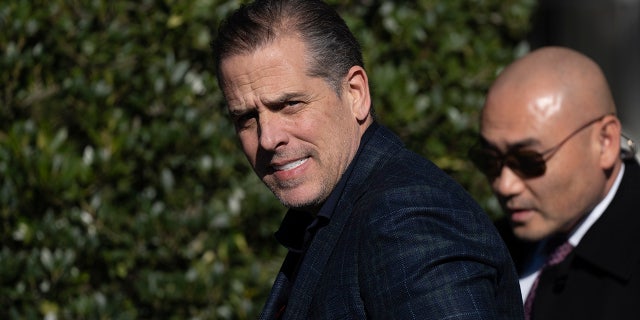 The "Third Bank Records Memorandum," released Wednesday, followed two previous memos from the Republican-led Oversight Committee tying Biden family members to payments linked to entities in China and Romania. 
President Biden has repeatedly denied having close knowledge of or benefiting from his son's business dealings, despite mounting evidence indicating the president had more awareness than he has let on.
Earlier this week, for example, Fox News Digital reported on a letter from then-Vice President Joe Biden to Hunter Biden's former friend and business partner, Devon Archer, underscoring his closeness to his son's business activities.
Fox News Digital has reached out to Warren's office for comment for this story.