America
Beat the Seattle-area heat with these tips to stay cool day and night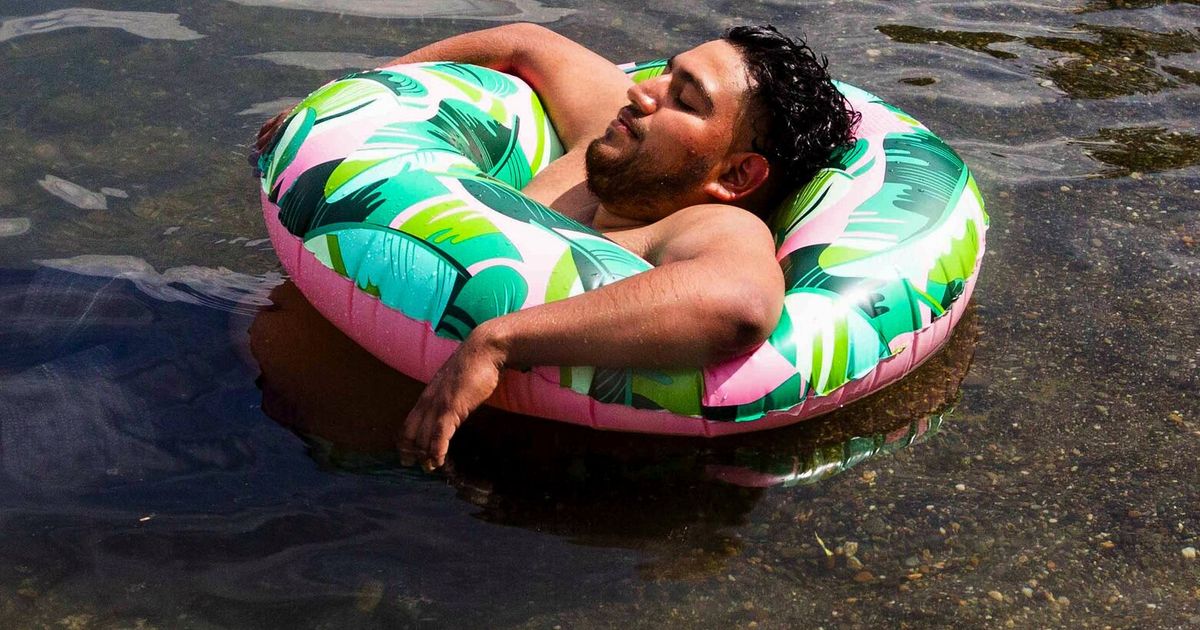 The heat is here, and overnight temperatures across Western Washington this week will do little to keep a leash on soaring daytime highs.
Low temperatures through Wednesday are not expected to fall much below 65 degrees, according to the National Weather Service.
At about 3:50 a.m. Monday, the temperature at Seattle-Tacoma International Airport was a balmy 75 degrees, the weather service said.
Whether during the day or at night, some best practices when it comes to heat include staying hydrated and never leaving pets or children unattended in cars, the weather service said.
Here are some additional tips, including some from the Centers for Disease Control and Prevention, to keep cool as temperatures soar:
Stay in air-conditioned buildings as much as you can. Air-conditioning is the number one way to protect yourself against heat-related illness and death. If your home is not air-conditioned, reduce your risk for heat-related illness by spending time in public facilities that are air-conditioned and using air conditioning in vehicles. Many Seattle public libraries are air-conditioned.
Keep the sun outside. Close blinds and drapes completely on the sunny south and west sides of your dwelling, as direct sun can increase the temperature of a room by more than 10 degrees.
Get creative. Wet a thin towel or sheet, and squeeze out any excess water. Hang it directly in front of an open window. Warm air passes through the material causing the water to evaporate and the air to cool. Grab some gel ice packs, freeze them, put them in pillowcases and place at strategic points — under your neck, knees, wrists. Before you go to sleep, you can also put a couple of bottles of frozen water, or a bowl of ice water, in front of the fan that's aimed at your bed.
Turn off and unplug every electrical appliance you can. You should also limit use of the stove and oven. They will make you and your house hotter.
Limit your outdoor activity, especially during the hottest parts of the day. It's also important to pace yourself. Start activities slowly and pick up the pace gradually.
Drink more water than usual. Don't wait until you're thirsty to drink more. Muscle cramping can be an early sign of heat-related illness.
Wear lightweight, loose-fitting clothing.
Take cool showers or baths to cool down. Then, one or two hours before bed, take a hot shower or bath. It may seem counterintuitive, but science shows that the body has a physiological need to cool down a couple degrees in order to sleep. The hot water creates a circumstance that allows your body temperature to drop even if your sleep environment remains hot.
Information from The Seattle Times archive was included in this report.