Bollywood
A Sequel To The Kerala Story In The Making? What We Know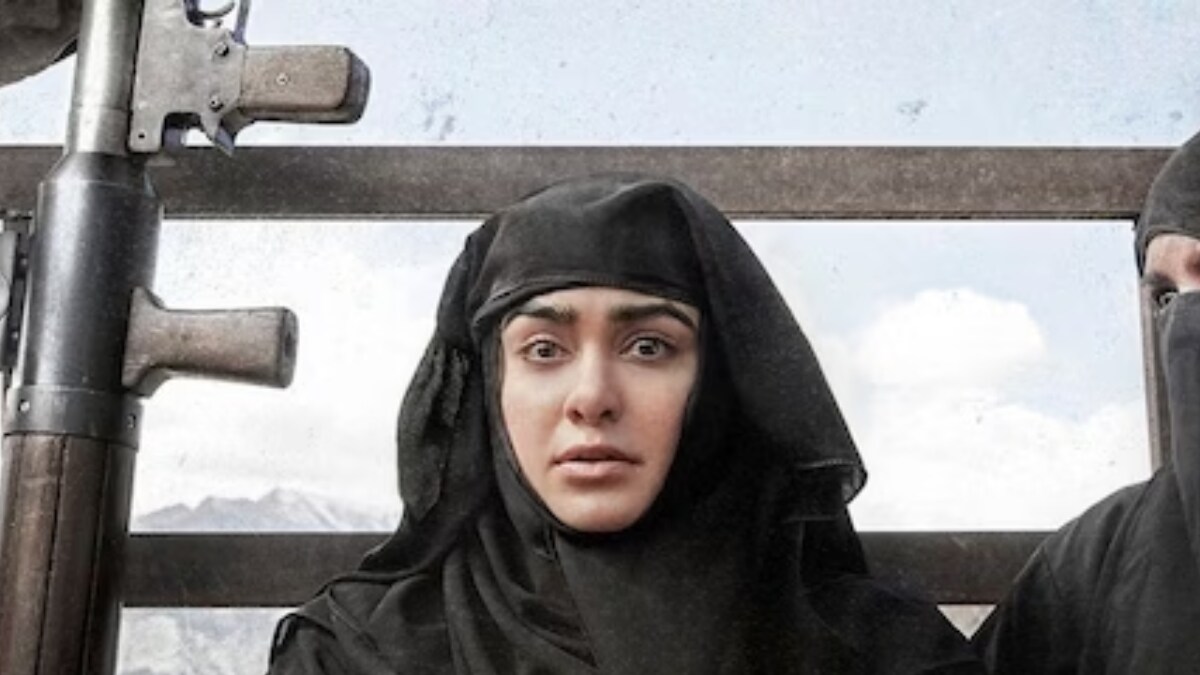 Initially, the disclaimer in the trailer of The Kerala Story claimed that 32,000 Hindu women from the state of Kerala had been brainwashed into joining ISIS
The movie was made on a budget of Rs 40 crore and is the second blockbuster of the year after Pathaan.
The controversial film The Kerala Story, directed by Sudipto Sen, has received a good response at the box office. Although the movie's core subject received backlash from some political parties and groups, the movie managed to collect Rs 130 crore within 10 days and will soon cross the Rs 150 crore mark. It was made on a budget of merely Rs 40 crore and is the second blockbuster of the year after Pathaan. This stands true even after the states of Tamil Nadu and West Bengal banned the film due to its sensitive issues of religious conversion and Love Jihad.
After the success of The Kerala Story, director Sudipto Sen has now hinted at a sequel. Talking to Etimes, Sudipto said that a movie on the radicalisation of boys might be on the cards. He said that some producers had approached him to make a movie on the subject. The Kerala Story narrates the story of how three Hindu women from Kerala are converted to Islam, radicalized and made to join ISIS. Sudipto said he spent 7 years making the project and that he knew it would be a hit. However, he has more stories to tell according to him and he will not hang his boots as of yet.
He said, "It was always meant to be a story about three friends who happen to be women. That's why the movie exclusively tells the subject of women getting brainwashed. It was not a premeditated plan. Currently, I've been offered a project by a producer as a follow-up to The Kerala Story about the radicalization of boys."
Initially, the disclaimer in the trailer of The Kerala Story claimed that 32,000 Hindu women from the state of Kerala had been brainwashed into joining ISIS in Syria. However, after massive backlash due to the unavailability of statistical data to prove the claim, the makers ultimately made it about just three women. The movie is produced by Vipul Shah and stars Adah Sharma in a leading role.