America
'American Idol' crowns Seattle-area high schooler Season 21 winner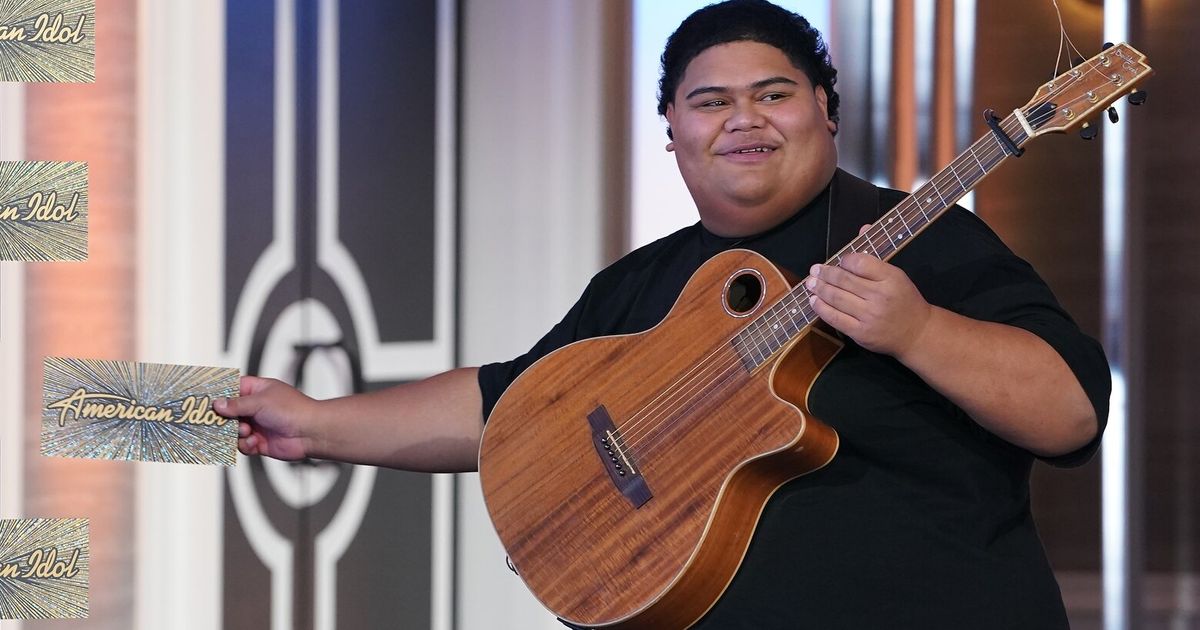 An 18-year-old Federal Way high school student from Kahuku, Hawaii, was crowned the winner of "American Idol" on Sunday during a moving season finale.
Iam Tongi, a senior at Decatur High School, claimed the Season 21 title following an impressive, emotional run dedicated to his father, Rodney, who died a few months before Iam's "American Idol" audition.
Megan Danielle of Douglasville, Ga., came in second, and Colin Stough of Amory, Miss., came in third place.
After he was named champion, Tongi delivered a joyous, celebratory performance of his new single, "Don't Let Go," surrounded by confetti and his Season 21 castmates. Throughout the competition, the singer wowed the judges and viewers with soulful covers of Bonnie Raitt's "I Can't Make You Love Me," ABBA's "The Winner Takes It All," Simon & Garfunkel's "The Sound of Silence" and other songs.
During his audition, Tongi brought celebrity judges Lionel Richie and Luke Bryan to tears with a passionate rendition of James Blunt's "Monsters." He paid tribute during the tryout to his late father, who inspired him to become a musician.
"All my life, my dad told me that singing was the only thing that was meant for me," Tongi said after securing his golden ticket to Hollywood.
"That's how me and my dad bonded. But ever since he passed away, it's been hard. … People thought I cry because I miss him, but it's because I hear him singing. I can hear his harmony. … He always wanted me to come to 'American Idol' to sing, so I'm trying to make him proud of me."
This weekend, a tearful Tongi reprised his performance of "Monsters" during the finale alongside Blunt himself. By the end of the number, the duet partners earned a standing ovation from judges Richie, Bryan and Katy Perry.
Other artists who participated in Sunday's star-studded show include Lainey Wilson, Jazmine Sullivan, Ellie Goulding, Kylie Minogue, TLC and Pitbull.