Opinion
Apple TV series 'Platonic' tackles question of friendship between genders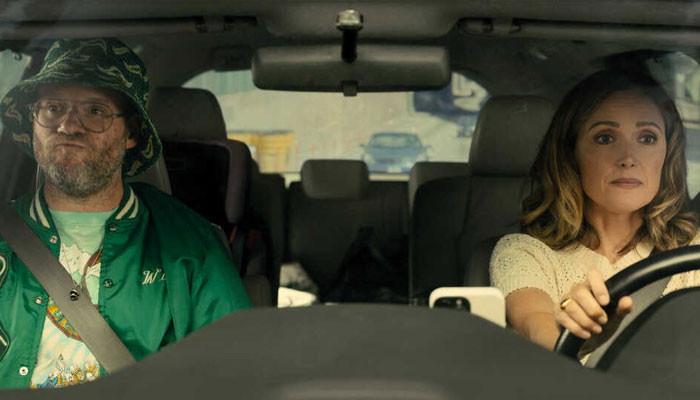 In romantic comedy series Platonic, Rose Byrne and Seth Rogen explore the age-old question of whether men and women can be friends. However, the show's focus shifts to a more important question: should they be friends?
Byrne and Rogen, inspired by their previous collaborations with director Nicholas Stoller, wanted to create a genuine comedy that keeps audiences entertained.
"We revere comedy," Rogen says. "And I think television especially has gotten to a place where, and God bless it, people are telling very dark and intense and heavy stories that deal with real heavy themes. This show I think wants to deal with very relatable themes, but we put a lot of effort into making something that is outwardly comedic and not bogged down by ideas and themes that hurt a truly fun and joyous experience."
Platonic, starring Seth Rogen and Rose Byrne, is a comedy that resonates with emotions but remains a light-hearted watch.
Platonic doesn't attempt to provide all the answers to life's biggest questions. However, Byrne suggests that people miss out on valuable relationships when they overlook the importance of platonic connections.