Politics
'Coal country' snubs Republicans in deep-red state, backs Democrat governor for re-election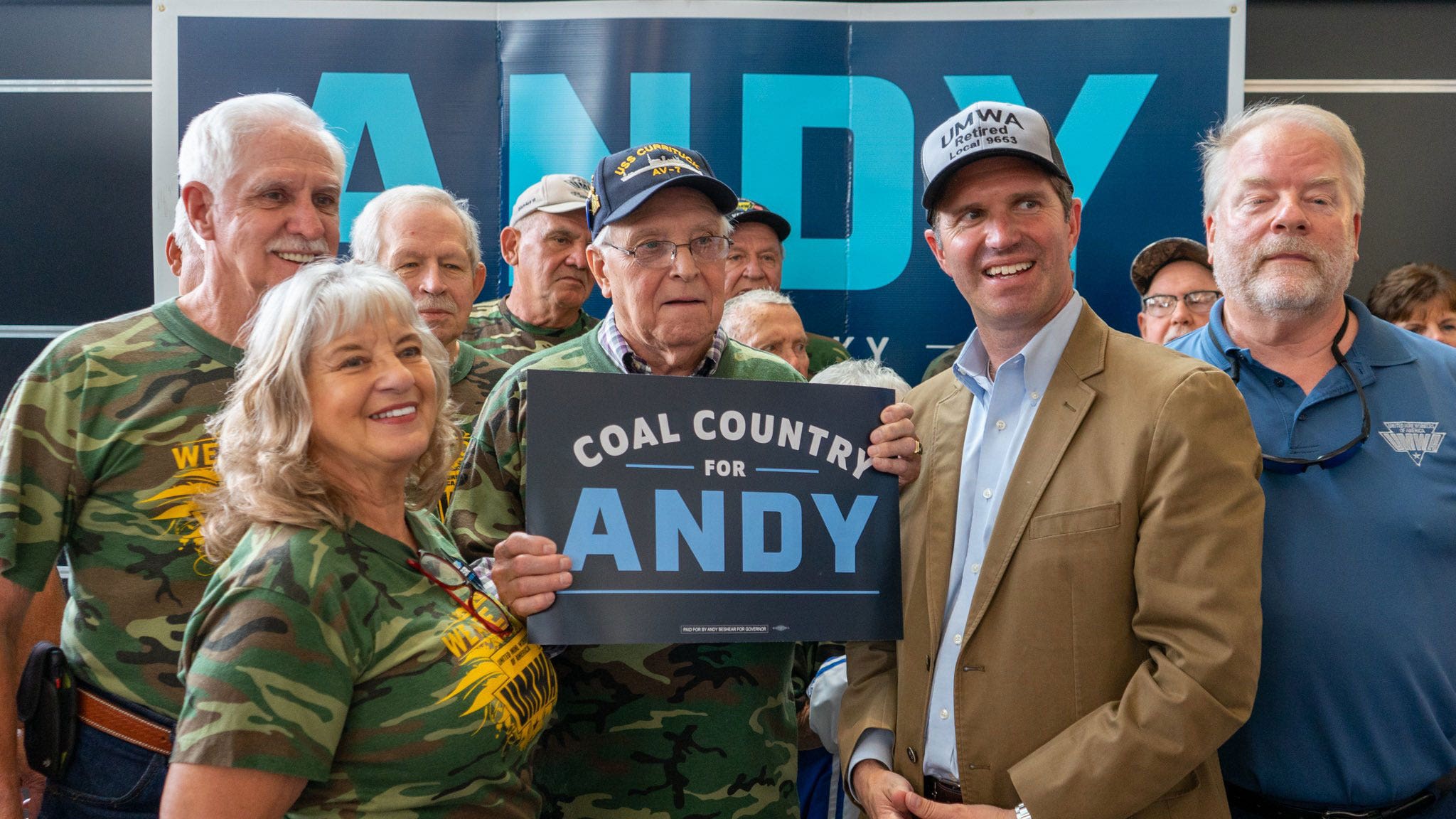 A number of major coal operators in the commonwealth of Kentucky made a surprising political move Tuesday, announcing their endorsements of incumbent Democratic Gov. Andy Beshear for re-election over his Republican challenger, state Attorney General Daniel Cameron.
The endorsements, which included the United Mine Workers of America (UMWA), and multiple leaders in Kentucky's coal industry, come amid what many have described as the Biden administration's war on coal and the Democratic Party's rush toward green energy.
Beshear, however, appears to be bucking that trend, similar to one of his fellow Democrats, Sen. Joe Manchin of West Virginia, another coal-friendly state.
DEMOCRAT ANDY BESHEAR LAUNCHES RE-ELECTION TOUR AS REPUBLICANS LOOK TO UNITE AFTER BRUTAL KENTUCKY PRIMARY
"I am honored to receive the support of workers and industry leaders alike in Kentucky's coal country," Beshear said in a statement. "My administration has worked hard to be an advocate for the men and women who work in our coal industry that not only powers Kentucky, but our entire country." 
"We will keep the promise of economic growth and good-paying jobs for those who helped build our nation and the strongest middle class in history. I am proud to stand with the United Mine Workers of America and coal operators in our Commonwealth to keep Kentucky moving forward and protect the livelihoods of thousands of hard-working Kentuckians," he added.
Steve Earle, the vice president of UMWA District 12, which represents its union members in the Midwest, praised Beshear as "a governor who is always there for coal country," while Todd Case, the president of mining company North Star Mining, said the Kentucky coal industry "cannot risk losing this leader."
DEMOCRATS COME OUT SWINGING WITH TOUGH-ON-CRIME STANCE IN DEEP-RED STATE AS REPUBLICANS PLAY CATCH UP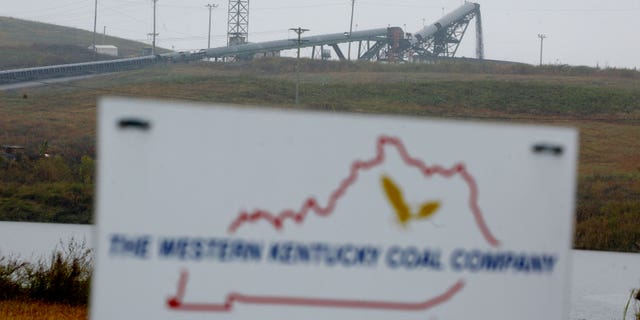 "Governor Andy Beshear understands that the coal industry creates good jobs for the people of eastern and western Kentucky," Chris Adkins, president of mining company Clintwood JOD, said. "He is bringing economic growth to every region of our state so that every community can thrive. We appreciate his support and we enthusiastically support him."
Richard Liperote, the president of B&W Coal, another mining company, said he was "proud" to support Beshear for re-election, while Kentucky mining heavyweight Jim Booth praised the state's economy under Beshear being "the strongest" he's seen.
The Republican Party of Kentucky dismissed the endorsements by stating it had been years since the UMWA had employed any Kentucky miners, and accused Beshear, as well as his father, former Democratic Kentucky Gov. Steve Beshear, of not standing up to Democrats' "war on coal."
TRUMP-BACKED DANIEL CAMERON WINS GOP PRIMARY FOR KENTUCKY GOVERNOR, WILL FACE INCUMBENT DEMOCRAT ANDY BESHEAR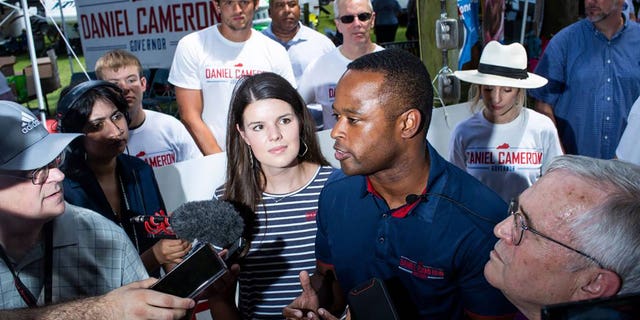 "Oh, impressive," spokesperson Sean Southard, who is also a Cameron campaign surrogate, said in a statement. "Andy Beshear was endorsed by a union that hasn't employed any miners in Kentucky for the last decade after he and his daddy refused to stand up to Obama and Biden's war on coal. This is just one of many out-of-state groups we suspect will be supporting Joe Biden's man in Kentucky this November."
CLICK HERE TO GET THE FOX NEWS APP
Fox reached out to the Cameron campaign for comment, but did not receive a response.