Politics
DHS announces its first department-wide body camera policy year after Biden executive order on police reform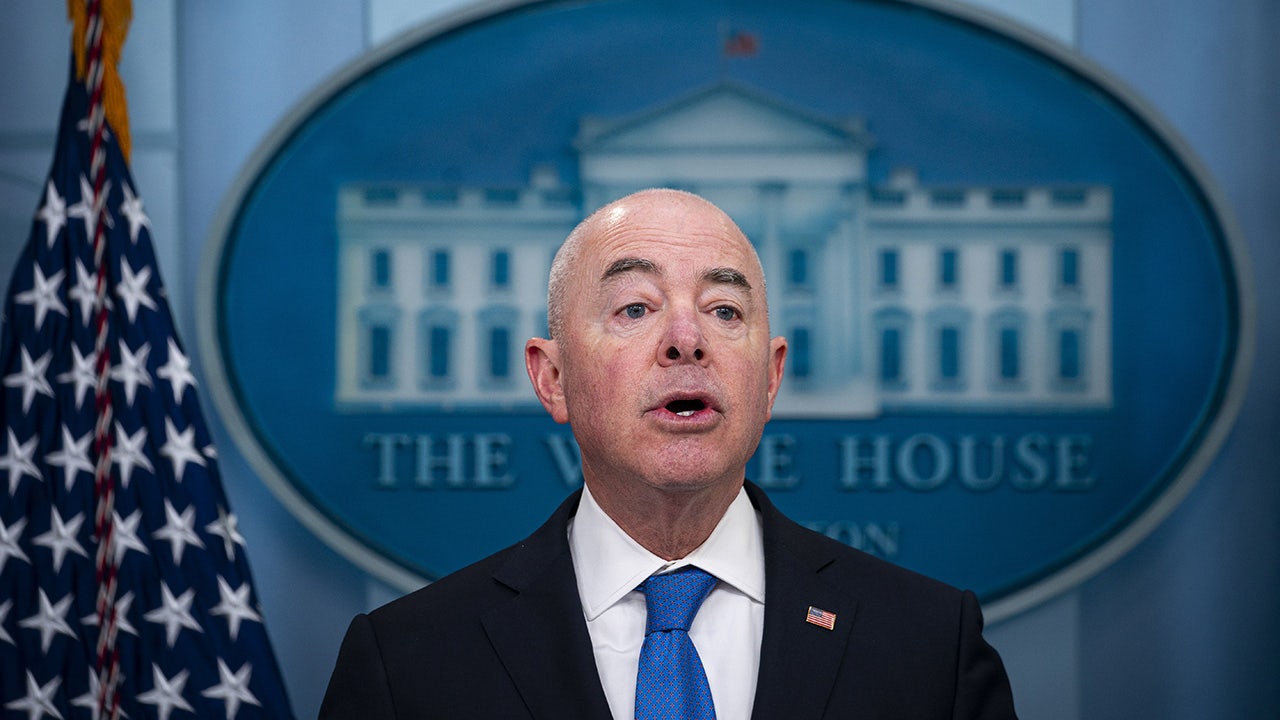 The Department of Homeland Security on Tuesday announced its first department wide policy on body-worn cameras. 
The announcement comes in response to an executive order issued by President Biden days shy of exactly a year ago on May 25, 2022. That represented the two-year anniversary of George Floyd's death.
Homeland Security Secretary Alejandro Mayorkas said the plan for its law enforcement officers and agents will include a phased implementation of body worn cameras while working with Congress to secure the necessary funding to equip agents nationwide. Within 180 days, DHS agencies and offices will draft and issue, or update, their own individual body-worn camera policies "that meet or exceed the requirements set forth in the Department-wide policy," the announcement said. 
The DHS-wide policy builds on pilots, testing and phased rollouts at component agencies over the last two years. 
GOP POLICE RESOLUTION SUPPORTS 'LOCAL' LAW ENFORCEMENT IN WAKE OF DURHAM REPORT 
U.S. Customs and Border Protection has already issued 7,000 body-worn cameras to its workforce as part of an Incident-Driven Video Recording Systems program, with a phased deployment that began in August 2021 at Border Patrol locations across the southwest and northern borders, to be followed by select Office of Field Operations Special Response Teams.
U.S. Immigration and Customs Enforcement (ICE) conducted a pilot program, beginning with Homeland Security Investigations special agents who are members of the special response teams in Houston and El Paso, Texas; New York City, New York; and Newark, New Jersey, followed by Enforcement and Removal Operations officers in Atlanta, Georgia; Salt Lake City, Utah; and Indianapolis, Indiana. The U.S. Secret Service also issued an agency-specific policy in compliance with the executive order, DHS said. 
"Our ability to secure the homeland rests on public trust, which is built through accountability, transparency, and effectiveness in our law enforcement practices," Mayorkas said in a statement Tuesday. "Today's policy announcement is designed to advance these essential values. Requiring the use of body-worn cameras by our law enforcement officers and agents is another important step DHS is making to bring our law enforcement workforce to the forefront of innovation, and to further build public trust and confidence in the thousands of dedicated and professional law enforcement officers at DHS."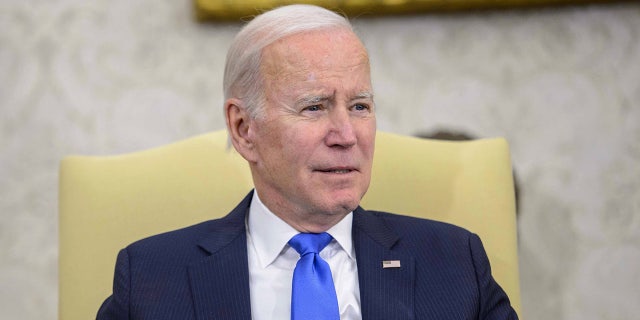 POLICE GROUPS DIVIDED ON BIDEN'S EXECUTIVE ORDER ON LAW ENFORCEMENT REFORM 
In announcing the sweeping executive order in May 2022, Biden recognized the challenges that law enforcement faces amid increased violent crime since 2020, while also acknowledging what he deemed "the legacy of systemic racism in our criminal justice system."
"There are places in America today, particularly in Black and Brown communities and other communities of color, where the bonds of trust are frayed or broken. We have collectively mourned following law enforcement encounters that have tragically ended in the loss of life," Biden said last year. "To heal as a nation, we must acknowledge that those fatal encounters have disparately impacted Black and Brown people and other people of color."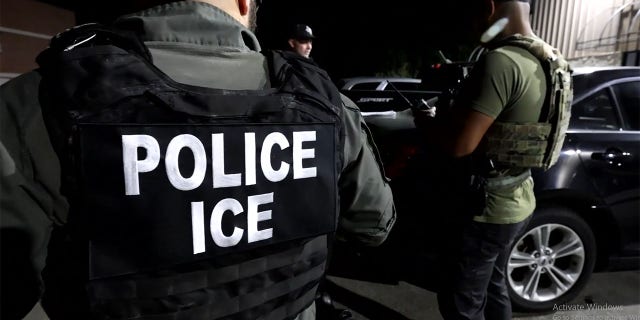 The DHS-wide policy outlines that body-worn cameras will be used for law enforcement interaction with the public in response to emergency calls, pre-planned arrests, or during execution of a search or seizure warrant or order. Among other restrictions, cameras will not be used for the sole purpose of recording individuals engaged in First Amendment activity.
The new policy is intended to bring DHS into alignment with the Department of Justice's policy on body-worn cameras released on June 7, 2021.
CLICK HERE FOR THE FOX NEWS APP
DHS encompasses nine operational law enforcement agencies with nearly 80,000 law enforcement officers and agents across the country. Under the policy, law enforcement officers are responsible for proper use of body-worn camera equipment, including activation and deactivation, and storage and care of body-worn camera data in their possession.
Although the policy establishes requirements for the use of body-worn cameras, not all DHS law enforcement officers will immediately be issued cameras. Some DHS agencies and offices already have deployed body-worn cameras to its officers and agents, while others will begin to employ cameras as funding becomes available, DHS said.