Politics
Does Congress trust Biden, Harris to oversee AI? One lawmaker doubts they can 'operate an iPhone'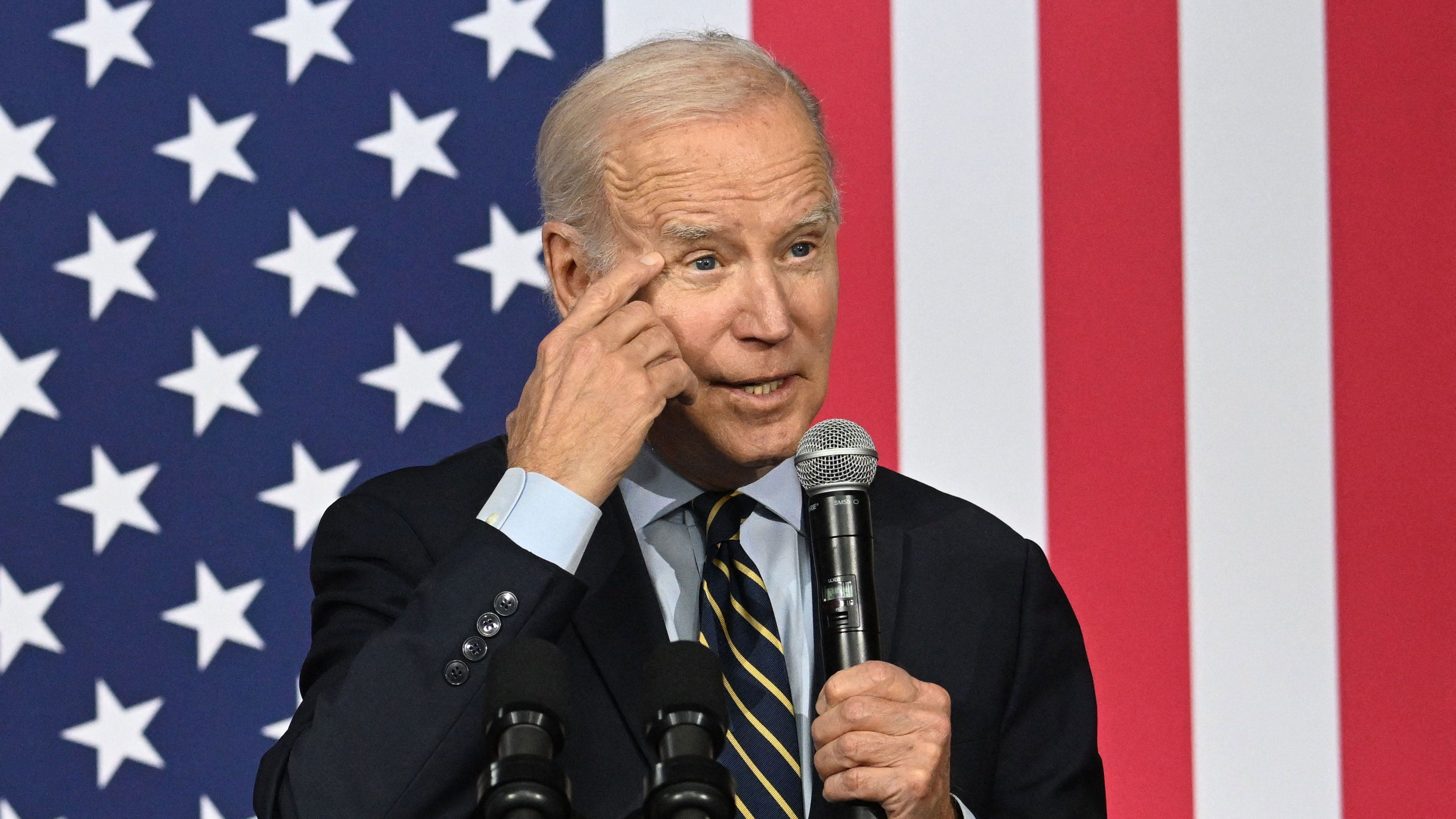 WASHINGTON, D.C. – Congressional lawmakers agreed that AI needs federal oversight, but several were skeptical that President Biden or Vice President Kamala Harris were capable of leading the effort.
"I wouldn't trust Joe Biden and Kamala Harris to be able to successfully operate an iPhone, much less be a key focal point of AI policy," Florida Rep. Matt Gaetz told Fox News. "That said, there are some leading minds in the Democratic Party here on the Hill who I think are evaluating these issues with great thoughtfulness: Ted Lieu, Ro Khanna."
Wisconsin Rep. Mike Gallagher told Fox News: "Neither the president nor the vice president should run AI. It's a very complicated subject."
WHO DO LAWMAKERS WANT TO RUN AI FOR THE WHITE HOUSE? WATCH HERE:
WATCH MORE FOX NEWS DIGITAL ORIGINALS HERE
Biden and Harris met tech executives earlier this month to discuss potential risks and opportunities regarding AI. This week, the White House announced new initiatives to improve AI research and development, study its impact on the education system and invite public comment on AI-related priorities to ensure "equity."
The Biden administration, Capitol Hill lawmakers and AI developers are beginning to come to a consensus that AI needs regulations to manage risks. But who should run point is still a point of contention.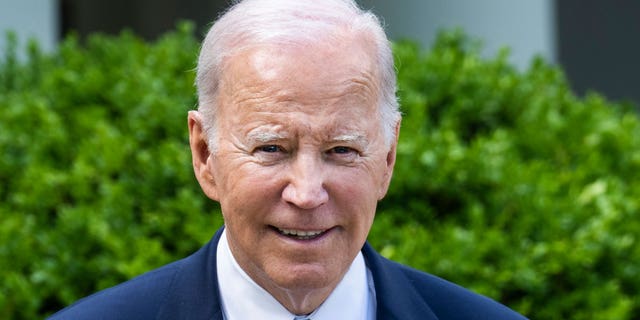 Rep. Frederica Wilson, a Democrat, said Biden and Harris should lead the White House's AI efforts as a team.
"No one has a real handle on it and no one has the right prescription, so you're going to need both of them involved in AI," she told Fox News.
LAWMAKERS REVEAL AI CONCERNS OVER 'FUTURE OF HUMANITY' FOLLOWING OPENAI CEO'S SENATE TESTIMONY
But Rep. Tim Burchett disagreed.
"We need to address it, but those two are not the ones," the Tennessee Republican said.
"The government's involvement in that will make it worse," Burchett continued. "The market needs to drive this thing."
A handful of D.C. resident similarly told Fox News last week that Harris wouldn't be able to effectively run the executive office's AI efforts.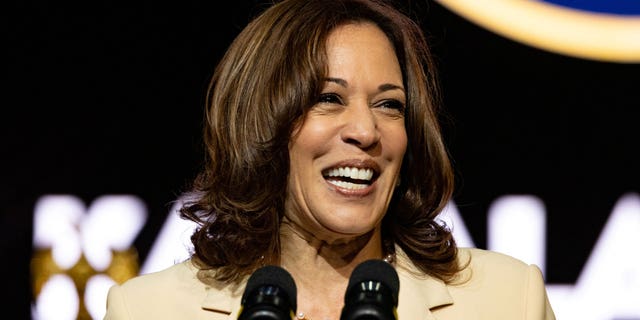 Some lawmakers said a commission of AI experts would best push the White House's AI initiatives. 
"I don't have a whole lot of faith in either President Biden or Vice President Harris, but I think we need to have industry experts in the room, folks that understand the technology behind AI," Republican Rep. Nathaniel Moran said. "That can help both the legislative and the executive branch work through what are the practical problems with AI." 
CLICK HERE TO GET THE FOX NEWS APP
Rep. Dan Crenshaw doubted Biden or Harris could "really do something with AI."
"Maybe it's a commission that studies it," the Texas Republican said. 
To watch the full interviews with lawmakers, click here.