Bollywood
Ex-Shark Tank India Star Ashneer Grover Makes TV Comeback, Fans React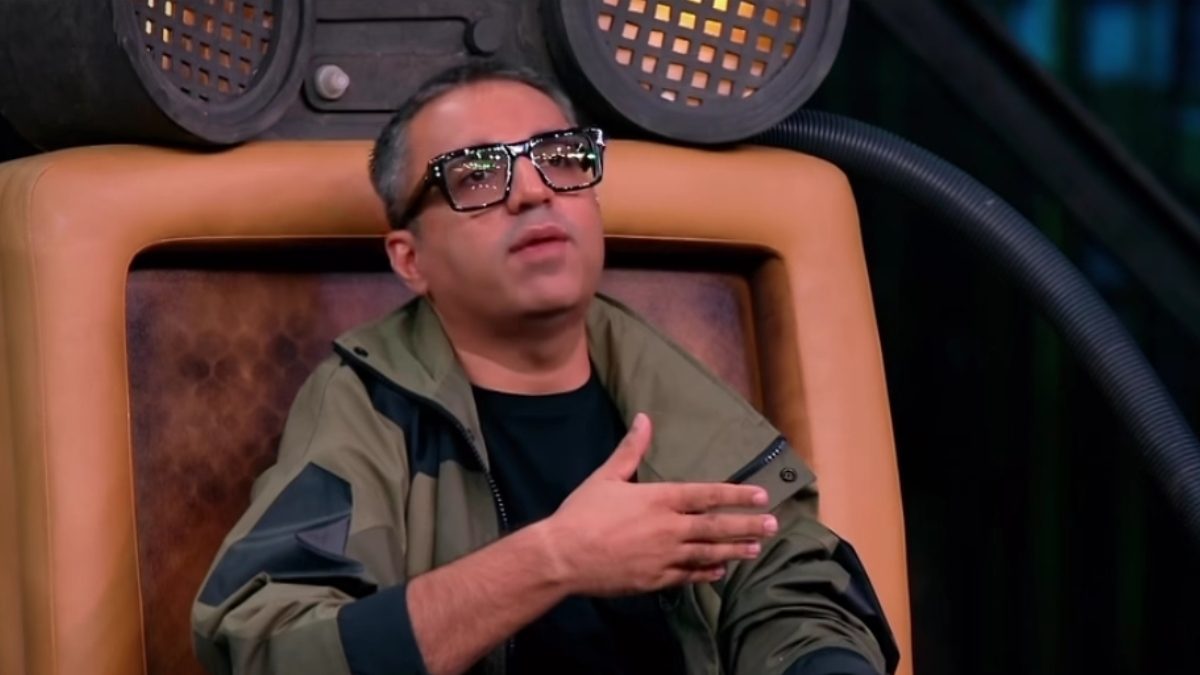 Ashneer Grover was spotted in the promo of Roadies 19: Karm Ya Kaand
In the new promo of Roadies 19, Ashneer Grover can be seen grilling a contestant.
Ashneer Grover was known as a ruthless shark at 'Shark Tank India'. As such, for some to picture him as one of the judges of Roadies might not seem like a far-fetched idea. Thus, when the new promo of Roadies 19: Karm ya Kaand was dropped and it featured Ashneer Grover as a guest, it came as a surprise and shock for many of his fans.
Giving a sneak peek of one of the auditions rounds, the promo showed the gang leaders Prince Narula, Rhea Chakraborty, and Gautam Gulati engaging in an intense bidding war for the contestants. The heated exchanges get to a point that Rhea and Gautam propose to walk out of the show. Just then, Ashneer Grover's entry takes everyone by shock as he walks in and quizzes a contestant, "Bheek hi mang raha hai na. Bhai le lo mereko (you're begging to be selected, that please take me)."
The promo also showed a contestant in Shiv Thakare's mask, prompting everyone to believe that it was former Roadies and Bigg Boss 16 finalist. While we don't get to see his face, netizens are able to speculate through voice and body language. The bidding round is anticipated to be a tough competition between the contestants as they do odd tasks to impress the gang leaders. One of them even lifted Rhea Chakraborty on his shoulders and another one planted a kiss on Gautam Gulati's cheeks.
Meanwhile, the comment section was abuzz with Shiv Thakare's fans as well as those who were curious about Ashneer's appearance in the show. One of them asked, "Ye Ashneer yaha kya kar raha?". Another one commented, "Shiv Thakare is here(with fire emoji)". Someone else said, "Shiv in his signature black jacket."
Last season, Sonu Sood took over as the host of MTV Roadies, replacing Rannvijay Singha. This season, the show has reintroduced the format of gang leaders, with Prince Narula, Rhea Chakraborty, and Gautam Gulati taking charge. Young individuals from Delhi, Pune, Indore, and Pune participated in the auditions, and only a select few will embark on an adventurous journey with the Roadies team.
Starting from June 3, viewers can catch Roadies Karm Ya Kand on MTV and stream it on Jio Cinema.