Politics
Former Kentucky Gov. Matt Bevin's wife files for divorce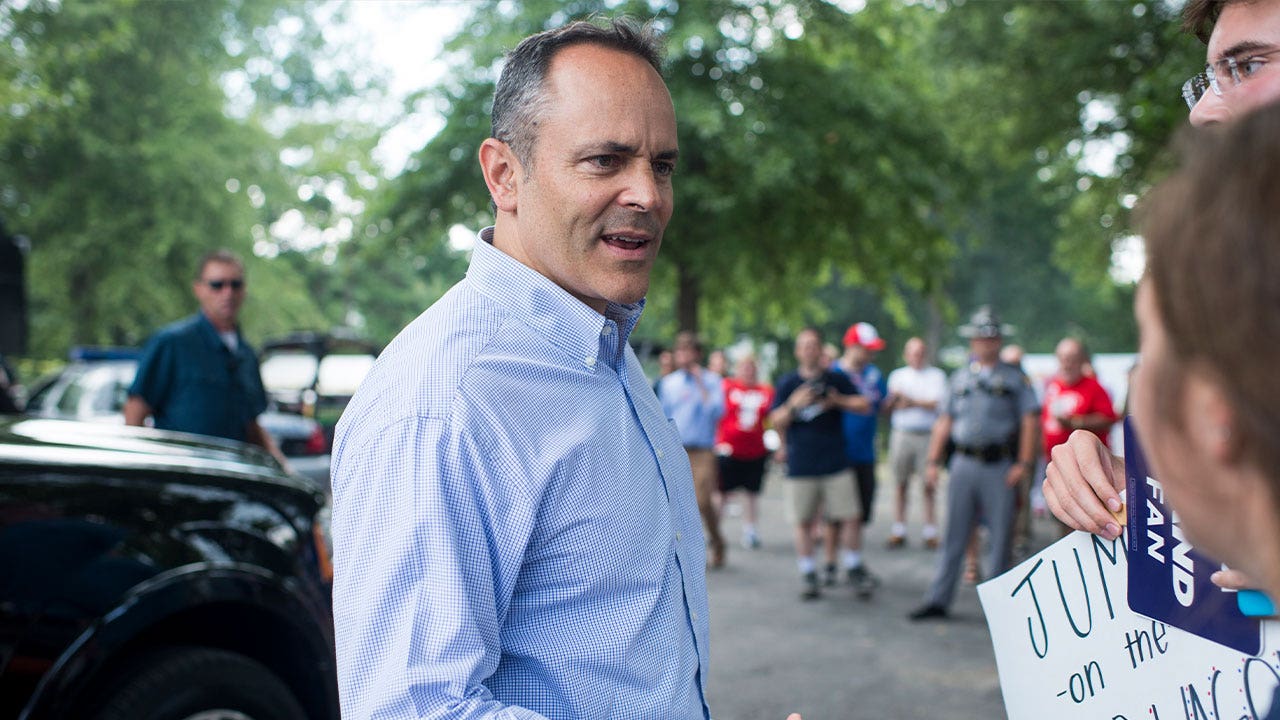 The wife of former Kentucky Gov. Matt Bevin filed a petition for divorce Thursday in Jefferson Circuit Court.
Glenna Bevin said in the paperwork that the marriage is "irretrievably broken" and that they have been separated for over a year, the Courier Journal reported.
'BEVERLY HILLS, 90210' STAR SHANNEN DOHERTY FILES FOR DIVORCE FROM HUSBAND OF 11 YEARS: 'NO OTHER OPTION'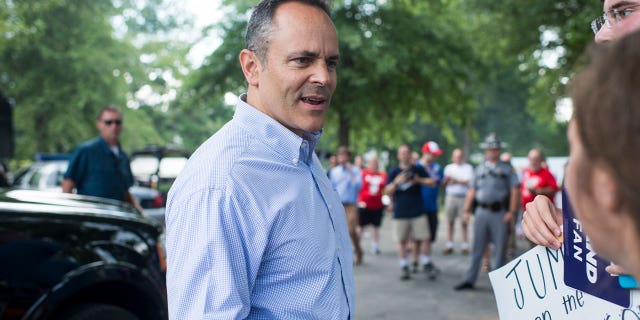 CLICK HERE TO GET THE FOX NEWS APP
Her petition requests joint custody of two minor children and states that she is unable to support herself and seeks assistance from Matt Bevin, child support and that their property be "appropriately divided between them."
Bevin, a Republican, was elected governor in 2015 and served one term. He was not immediately available for comment, the newspaper reported.