Politics
Freedom Caucus members call on McCarthy to scrap debt ceiling agreement with Biden: 'Bad deal'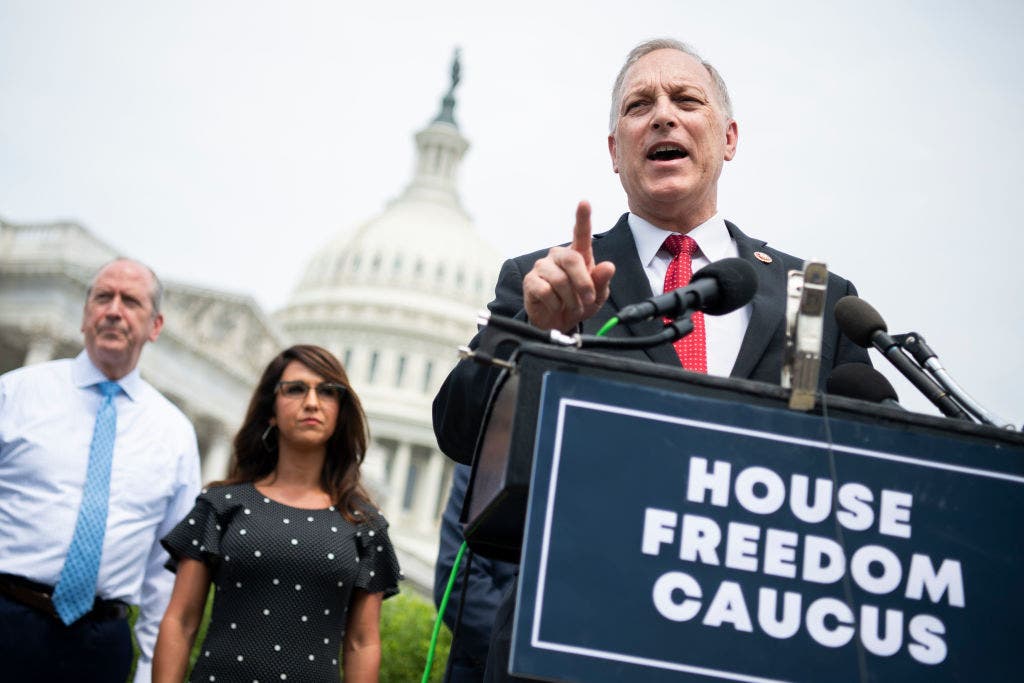 House Freedom Caucus members on Tuesday said they would oppose the debt ceiling agreement reached by President Biden House Speaker Kevin McCarthy, and called on McCarthy to scrap the weekend deal to work on something that would more aggressively cut back on government spending.
Ten members of the caucus told reporters that the deal allows for unlimited borrowing, includes cuts that mostly reflect emergency COVID spending that should be ending anyway, and fails to include measures for border security. House Freedom Caucus Chairman Scott Perry, R-Penn., described the deal as "absolutely and completely unacceptable."
HOUSE REPUBLICAN DISMISSES 'COLORFUL CONSERVATIVES' UPSET OVER DEBT CEILING DEAL: 'GOING TO PASS'
"We will do everything in our power to disrupt it," Perry said. "I am focused on defeating this bill."
It wasn't clear as of Thursday that enough Republicans would oppose the agreement to have it fail in the House on Wednesday. Several Democrats are likely to vote for it in a show of support to Biden, and as of Tuesday, only about two dozen Republicans had announced they will either vote against it or are thinking of voting against it.
But Rep. Chip Roy, R-Texas, suggested McCarthy may struggle to get the necessary votes to pass his plan.
"I don't think he even has a majority of his own conference at this point — we'll find out later today," Roy said. "I want to be very clear: not one Republican should vote for this deal."
SPEAKER MCCARTHY DEFENDS BUDGET COMPROMISE AS CONSERVATIVES BALK: 'A STEP IN THE RIGHT DIRECTION'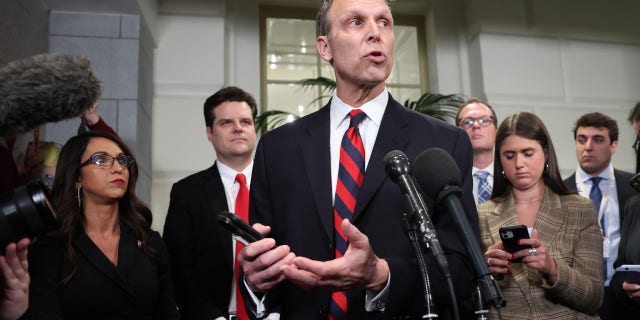 McCarthy and his Republican allies who helped negotiate the deal with Biden tout that it cuts some unused COVID-19 pandemic funds, and partially limits expansions made to the IRS in the Inflation Reduction Act.
But Lauren Boebert, R-Col., said the deal provides Biden with a "blank check."
"Tomorrow's bill is a bunch of fake news and fake talking points that will do nothing to rein in out of control federal spending," Boebert said. "If every Republican voted the way they campaigned, they would vote against tomorrow's bad deal because this is the very thing we campaigned to put an end to."
MCCARTHY TAKES VICTORY LAP ON DEBT LIMIT BILL AS DETAILS REMAIN SCARCE AMONG HOUSE MEMBERS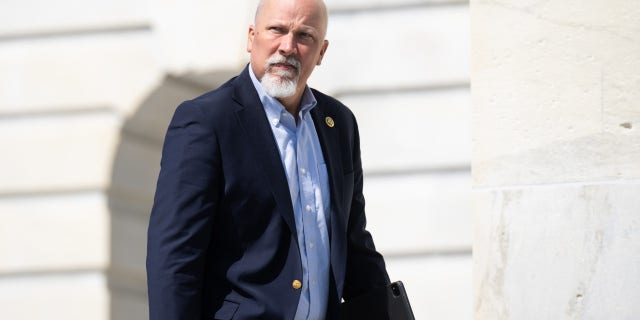 Rep. Andre Clyde, R-Ga., said the deal's bill name, the Fiscal Responsibility Act, is ironic.
"In truth there is nothing responsible about it — make no mistake this is the Fiscal Irresponsibility Act," Clyde said. "This isn't a win for the American people, it's a win for Washington."