Politics
Gooden demands answers from United Way on federal grant money going to free services for illegal immigrants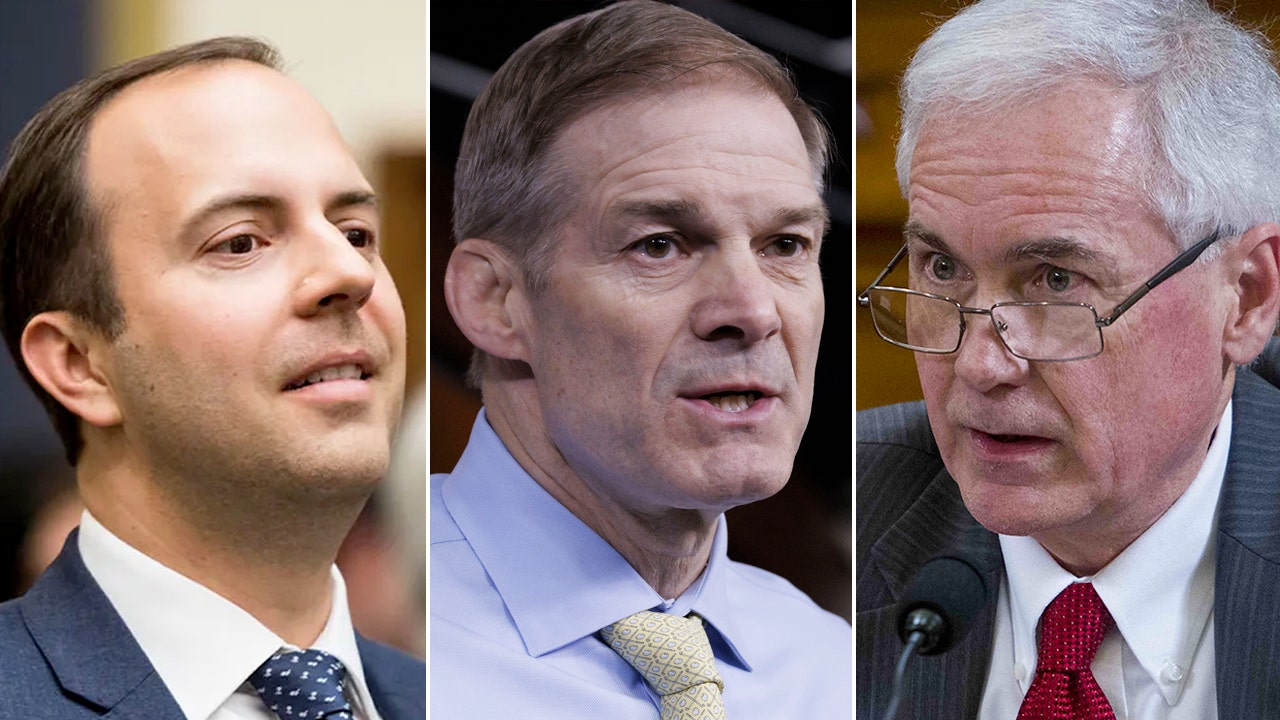 FIRST ON FOX: Texas Rep. Lance Gooden, a Republican, led a letter with House Judiciary Committee Chairman Jim Jordan, R-Ohio, and committee colleague Rep. Tom McClintock, R-Calif., to the CEO of United Way Worldwide (UWW) demanding answers on federal grant money reportedly going to free services for illegal immigrants.
The Republicans sent the letter to UWW President and CEO Angela Williams regarding the reports of nongovernmental organizations (NGOs) using federal grant money to give illegal immigrants free food, services, shelter and transportation.
The lawmakers wrote the U.S. "is experiencing the worst border crisis in our nation's history" as a "direct result" of President Biden and his administration's "actions."
JUDICIARY REPUBLICANS INVESTIGATING DHS FUNDING TO NGOS PROVIDING FREE SERVICES FOR ILLEGAL IMMIGRANTS
Gooden, Jordan and McClintock cited the U.S. Customs and Border Protection's (CBP) over 5 million illegal immigrant encounters since Biden took office and the release of nearly 2 million illegal immigrants "pursuant to Department of Homeland Security (DHS) policy."
"A major cause of this crisis is the incentive created by non-governmental organizations (NGOs) using DHS grant funding through the Federal Emergency Management Agency (FEMA)," the lawmakers wrote. "United Way Worldwide is the designated charity to execute funding decisions made by the National Board for the Emergency Food and Shelter Program (EFSP).
"While Americans suffer the consequences of chaos at the southwest border caused by the Biden Administration, the United Way and dozens of local charities and governments are receiving millions of taxpayer dollars to provide free food, lodging, and transportation for illegal aliens to be released anywhere they want in the United States."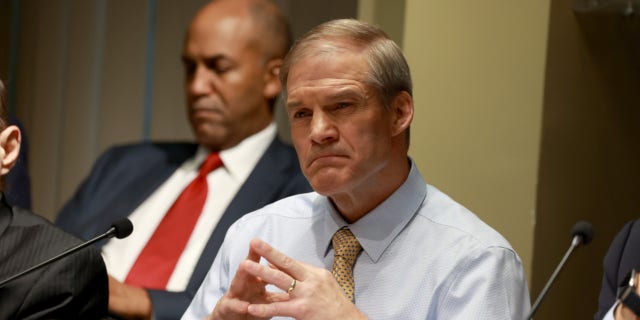 The Republicans noted that, according "to FEMA guidance, federal funding can even be awarded without any documentation or receipts" and warned that, amid "this crisis, there is also an increased risk of fraud, misuse, and abuse of funds because, due to current policies, FEMA is unable to ensure that humanitarian relief funds are not being wasted."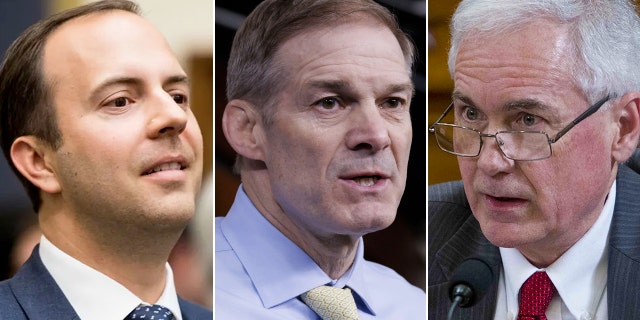 The lawmakers demanded that UWW turn over documents and information regarding a trove of topics, including the "total dollar amount in grants and contracts organizations have received (separated by funding source) from federal, state, and local government agencies."
It also seeks a "list of affiliates that are providing assistance to foreign nationals outside the United States who are traveling to the United States without authorization allowing them to be admitted, and the dollar amounts each affiliate or subrecipient has received from your organization to provide such assistance."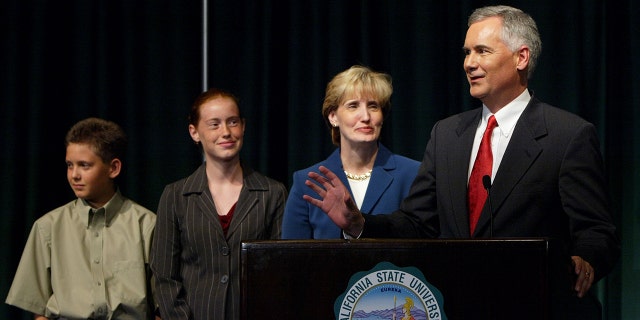 UWW did not immediately respond to Fox News Digital's request for comment.
The lawmakers' latest letter comes after they sent correspondence to DHS Secretary Alejandro Mayorkas seeking information, communications and documents related to federal funding awards to NGOs for food, lodging and transportation of migrants since January 2021. In the letter, obtained by Fox News Digital, the lawmakers note the ongoing crisis at the southern border, which is now into its third year. 
CLICK HERE TO GET THE FOX NEWS APP
The crisis has been exacerbated in recent days by the expiration of the Title 42 public health order. Agents have encountered over 10,000 migrants a day across multiple days.
In anticipation of that shift, DHS announced that more funding to NGOs, including an allocation of $332 million via the Emergency Food and Shelter Program to "assist communities receiving noncitizens released from custody as they await the outcome of their immigration proceedings."
Fox News Digital's Adam Shaw contributed reporting.