Opinion
Jennifer Aniston reveals who she's sleeping with after split from Brad Pitt, Justin Theroux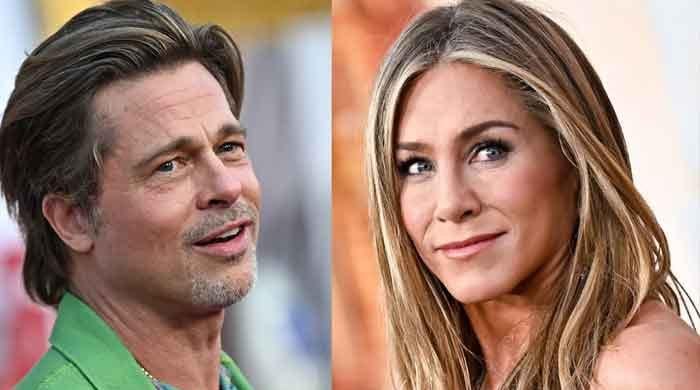 Hollywood star Jennifer Aniston has opened up on her parents' troubled marriage and bitter divorce, admitting it made her own romantic life "difficult and challenging".
Friends actress Aniston, who has been married twice herself; first to Brad Pitt from 2000 until 2005, and then to Justin Theroux from 2015 until 2018, has shared the bitter truth about her childhood.
"It was always a little bit difficult for me in relationships, I think, because I really was kind of alone. I don't know. My parents, watching my family's relationship, didn't make me kind of go, "Oh, I can't wait to do that",' Aniston spoke of her father John Aniston and her mother Nancy Dow in an interview with Wall Street Journal.
Speaking about the long-term effects that their tumultuous divorce had on her own love life, the 54-year-old admitted it felt 'easier' to just be alone, adding: "I didn't like the idea of sacrificing who you were or what you needed, so I didn't really know how to do that,' she said, before adding: 'So it was almost easier to just be kind of solo. So I didn't have any real training in that give-and-take."
"It's just about not being afraid to say what you need and what you want. And it's still a challenge for me in a relationship," Jennifer explained.
She continued: "I'm really good at every other job I have, and that's sort of the one area that's a little."
She also revealed the one who has ended her loneliness. She said before trailing off and joking that her dog is who she's 'sleeping with"
Jennifer Aniston's comments come just weeks after it was revealed that she is leaning on her ex-husband Justin for support as she continues to mourn the loss of her father.