Entertainment
Joe Jonas says he 'cried his eyes out' when Nick became 'The Voice' coach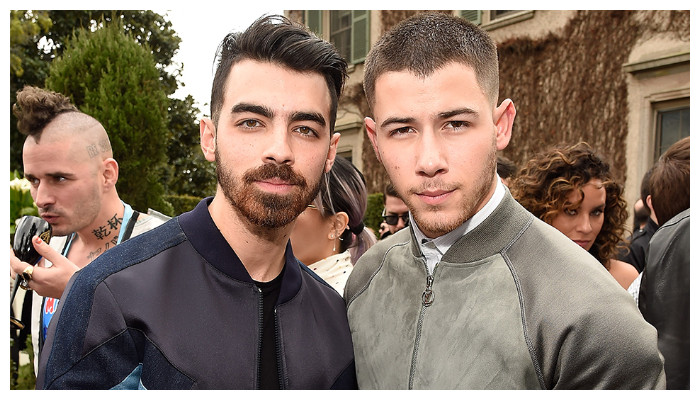 On Monday, The Jonas Brothers – Nick, Joe, and Kevin – were featured as special guests on Dax Shepherd's podcast, Armchair Expert.
During the podcast, the brothers delved into their spiritual upbringing and the formation of their band, as well as reminiscing about instances of jealousy that would occasionally arise among them. 
Spilling the tea on his jealousy, Joe recalled that as the band was performing at a Fleetwood Mac concert at MSG, he was told that Nick had got the coaching gig at the NBC series The Voice.
"As they were playing Landslide, I found out that he was going to be a judge on The Voice and I was so jealous I cried my eyes out to Landslide."
He continued, "It was bittersweet. I'm super happy for him but I'm also bummed cause like 'I wanted that f**king gig!'"
While Joe Jonas had already been a coach on The Voice Australia in 2018, Nick got the coaching gig for The Voice in 2020 and 2022.
Meanwhile, Kevin also got candid about his moments of envy, admitting that he got jealous when Nick and Joe were releasing solo albums.
Despite going through the occasional bouts of jealousy, the brothers always find a way to be happy for each other, " We always say we want someone with the last name Jonas to win".