Latest
Khalistan leader Sukhdool Singh killed in Canada days after Hardeep murder controversy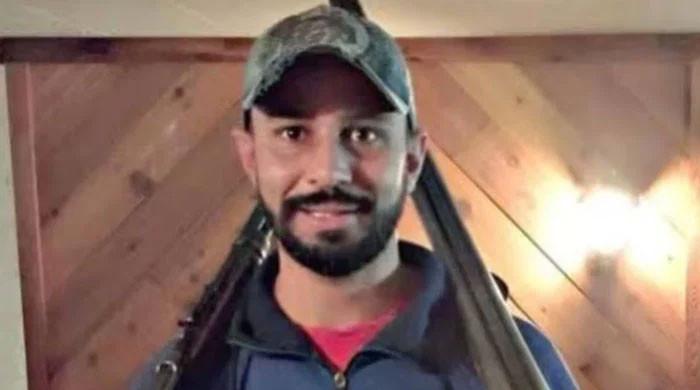 Sukhdool Singh, also known as Sukha Duneke, a figure with alleged connections to criminal activities and pro-Khalistan factions, was murdered in Winnipeg, Canada.
His untimely demise, resulting from an attack by unidentified assailants, took place while he was a wanted individual on the radar of the Indian National Investigation Agency (NIA).
Intelligence sources within the Punjab Police in India have indicated that Sukhdool Singh had links to pro-Khalistan groups, as reported by Indian media.
Sukhdool Singh's background
Sukhdool Singh, an individual of Indian descent, found himself in the spotlight due to his alleged involvement with criminal activities and his tragic death, purportedly at the hands of the Lawrence Bishnoi gang.
Hailing from Moga, Punjab, he went by the alias Sukha Duneke. In 2017, he made the decision to flee India, seeking refuge in Winnipeg, Canada, where he resided until his recent and shocking demise.
At the age of 29, Sukhdool Singh was closely associated with the Davinder Bambiha group, an alleged criminal organisation known for its activities in and around Moga. Indian records indicate that he faced charges in connection with seven criminal offenses. 
Despite his pro-Khalistan inclinations, his activities primarily revolved around extortion and participation in "supari" assassinations.
One of the most notable allegations against Sukhdool Singh was his alleged involvement in the murder of Vikramjit Singh, a 33-year-old leader of the Young Akali Dal.
The incident occurred in broad daylight in Mohali's Sector 71 on August 7, 2021, sending shockwaves through the region. This particular murder was reportedly a trigger for subsequent events, including the murder of Sidhu Moosewala, as reported by Indian media.
Additionally, Sukhdool Singh was also suspected of having a role in the assassination of Sandeep Nangal, further cementing his reputation as a figure embroiled in criminal activities.
The circumstances surrounding Sukhdool Singh's life and death have stirred significant attention in both India and Canada, raising questions about the complex dynamics of crime and affiliations, particularly in the context of the Indian diaspora in Canada.