Bollywood
Matilda De Angelis Looks Intense In First Look, Leaves All Excited For The Sequel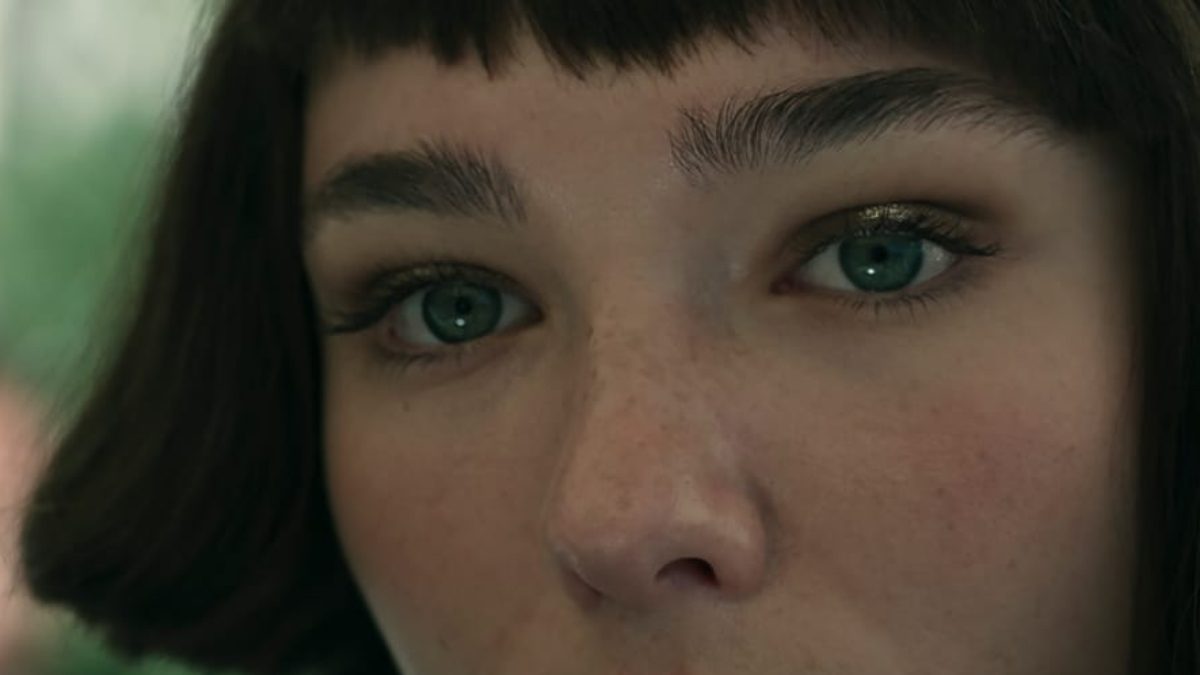 Last Updated: May 27, 2023, 13:10 IST
Los Angeles, United States of America (USA)
All episodes of the first season of the landmark series Citadel are now streaming.
Citadel: Diana starring Matilda De Angelis in the lead will debut exclusively on Prime Video in 2024.
Prime Video has announced the title of the next chapter of the Citadel Spyverse, Citadel: Diana, and revealed a first look of Matilda De Angelis as the central character in the forthcoming series. The poster featured a closeup look of Matilda and showcased her intense avatar.
The title announcement and the poster comes two days after it was announced that Priyanka Chopra and Richard Madden starrer Citadel has been renewed for season 2. While Joe Russo set to direct every episode, executive producer David Weil will be returning as showrunner.
Citadel: Diana is directed by Arnaldo Catinari and developed by Alessandro Fabbri, who is also the head writer, and wrote the series with Ilaria Bernardini, Laura Colella, Gianluca Bernardini, and Giordana Mari. As previously announced, other cast members alongside Matilda De Angelis include Lorenzo Cervasio, Maurizio Lombardi, Julia Piaton, Thekla Reuten, Daniele Paoloni, Bernhard Schütz, and Filippo Nigro.
Meanwhile, all episodes of the first season of the landmark series Citadel are now streaming. In the show, Priyanka Chopra plays the role of Nadia Sinh, an agent who is dead as per the file. However, the agent is alive but her memory is wiped out. She is forced to remember it all for it's the details in her memory that will help her and Richard Madden's character save the world. On the other hand, Citadel: Diana will be available exclusively on Prime Video in over 240 countries and territories worldwide in 2024.
The Indian version of Citadel is also in making. It will be headlined by Samantha Ruth Prabhu and Varun Dhawan and will be helmed by The Family Man directors Raj and DK. While not much about Citadel India is known as of now, Priyanka Chopra recently revealed that the storylines are connected to each other. "Raj and DK are so amazing, so talented and they'll bring their own spin to the Indian installment. So, I'm very excited," she said.