Opinion
Meghan Markle lambasted by expert for 'underestimating' royal family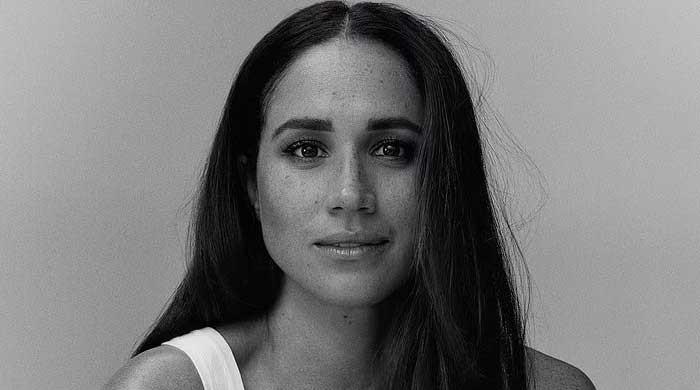 Prince Harry's wife Meghan Markle, who married into the royal family in 2018, has been slammed as "delusional" for underestimating the scrutiny she would face as part of the Firm.
Relationship expert Kate Mansfield has lambasted the former Hollywood star, who was previously most famous for playing Rachel Zane in hit US TV series Suits.
"I think that one of the reasons that Meghan has had so much negative press is that she seems to have completely underestimated the reality of what it means to be married into the Royal Family," said Mansfield.
She continued: "Wanting privacy and to have her way about things is simply delusional. For the common person looking in, although we might have some sympathy for the invasion of privacy, the fact that she married into such huge privilege counters this."
She added: "Meghan will likely have to suck it up and bear it."
It comes as a bus tour advertised as the 'Royal Celebrity Tour of Los Angeles and Montecito' is being led by a friend of Meghan Markle's father Thomas Markle.
Karl Larsen listed the tour on Tripening with the description: "I'm the world-famous celebrity photographer Karl Larsen, a best friend of Thomas Markle (Meghan's father) and the guy with a stunning exclusive portfolio of pictures of Prince Harry and Meghan Markle together in Montecito."
However, the concept of the tour has seen a fierce backlash over privacy concerns.
Christopher Bouzy, a tech entrepreneur, branded the tour as "harassment" of the Duke and Duchess of Sussex.
 "The recent incident where a celebrity tour was being organised to visit the neighbourhood of the Duke and Duchess's residence is a concerning escalation of online harassment transitioning to the real world," Bouzy told Newsweek.
Bouzy added: "The problematic listing was an act of targeted harassment, and it jeopardised the safety of the Duke and Duchess's family.
"The rise in online harassment underscores the urgent need for robust legislation to counteract this escalating problem that affects everyone."
He said: "I have no intentions of going past Harry and Meghan's house for that reason, just where she [Meghan] grew up. I want to have the tour be available where she grew up. We're going to go to Montecito but just places they go to, restaurants they go to."