America
Memorial Day weekend traffic: How to plan around the congestion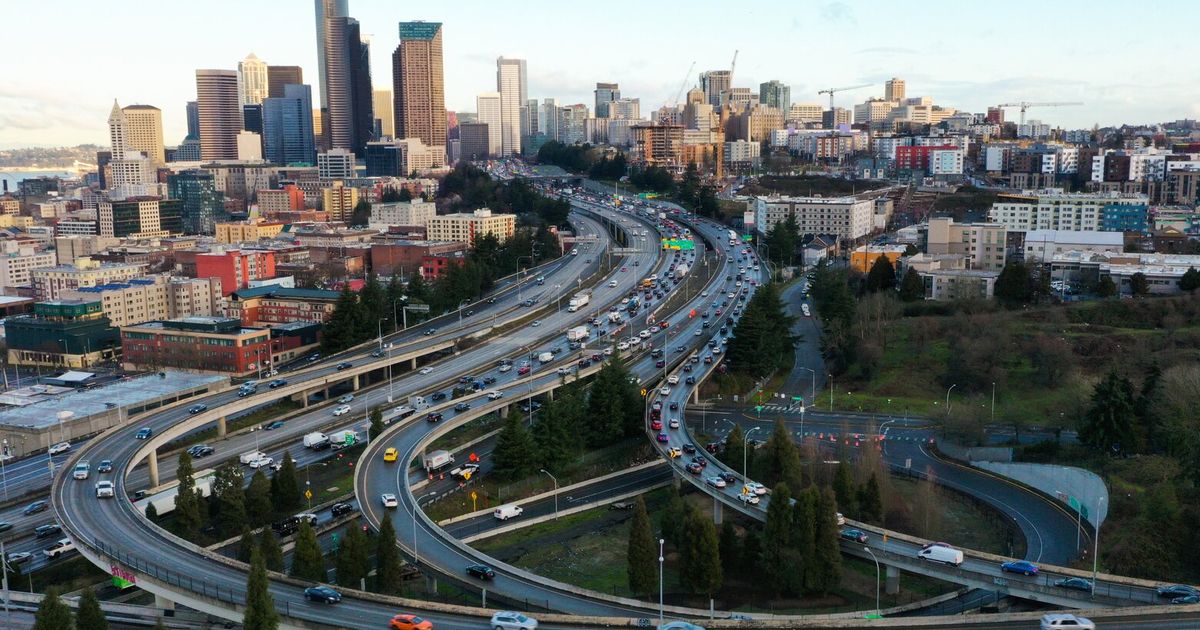 Pack your patience if you're traveling for Memorial Day, says the Washington State Department of Transportation, which is projecting a return to pre-pandemic levels of traffic on state highways during the holiday weekend.
However, there may be windows during which you can dodge the worst of the congestion. You can plan around peak traffic using holiday weekend travel charts that show how many cars have typically been on the road at each hour of the weekend in years past. 
WSDOT also offers a real-time map that shows how traffic is flowing and where there have been collisions or road closures. State highway construction has been paused from Friday, May 26, through Monday, May 29, to ease congestion.
You can expect longer wait times at ferry docks. To check the best times to ride the ferries, visit st.news/ferrytraveltimes.
Tune your radio to 530 AM or 1610 AM for highway advisory alerts. Or follow WSDOT's Twitter pages for traffic updates: