America
MLB, Mariners are giving $2 million boost to youth baseball in Seattle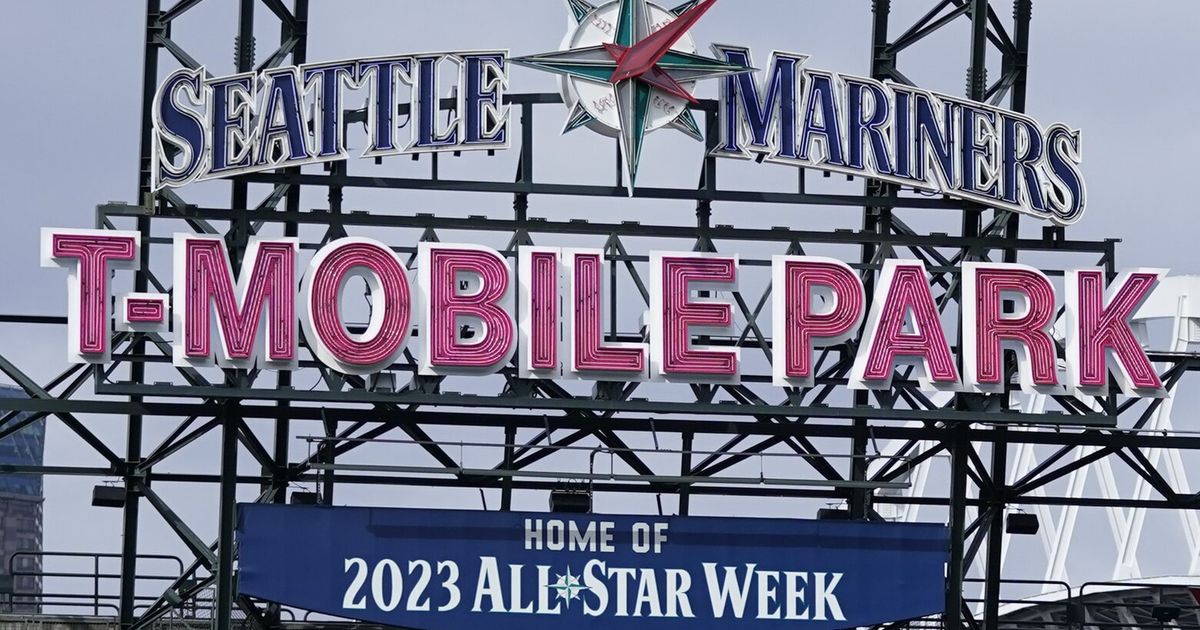 Major League Baseball and the Seattle Mariners are partnering to expand access to youth baseball and softball and help underserved community college students get their degrees, the team announced Monday.
Through the 2023 All-Star Legacy Initiative, the Mariners and MLB will give more than $2 million to renovations at Rainier Playfield in Seattle's Columbia City neighborhood, grants to baseball and softball teams, and an intramural league to connect middle schoolers with sports.
"We know that access to sports opens doors, inspires growth and mentorship, and builds healthy communities — and these legacy initiatives focused on equity and opportunity will benefit generations of Seattle kids, young people, and communities across our city," Mayor Bruce Harrell said in a news release.
T-Mobile Park will host the midsummer classic on July 11. It's the third time in franchise history and the first since 2001 that the Mariners are hosting All-Star Week. In the past 26 years, the All-Star Legacy Initiative has funneled more than $100 million to host cities.
Rainier Playfield will get new turf for its baseball and softball fields as part of the renovations, serving high school varsity teams and youth leagues and providing a space for skills clinics and middle school programming.
The money will also create a fund for a baseball and softball play equity youth council, responsible for approving grants for community leagues and local Nike Reviving Baseball in Inner Cities programs.
The initiative will create the intramural H9 league to engage middle school students playing baseball and softball through uniform and gear grants. This aims to address the "middle school cliff" — the sudden drop-off in youth participation in baseball and softball that starts in high school.
The partnership will also aid United Way of King County's "Bridge to Finish" program and the Seattle Colleges Foundation. Bridge to Finish provides emergency aid funding, meals, transportation and housing assistance to remove barriers students may face while getting their degree.
"We are committed to long-term investment in a vision for barrier-free baseball and softball for youth in our community," said Fred Rivera, the Mariners' executive vice president. "We know that access to play baseball and softball helps deliver lifelong benefits and that providing resources for community members to pursue their dreams on and off the field helps support a vibrant and healthy hometown."