Bollywood
Not Margot Robbie But This Actress Was The First Choice For Barbie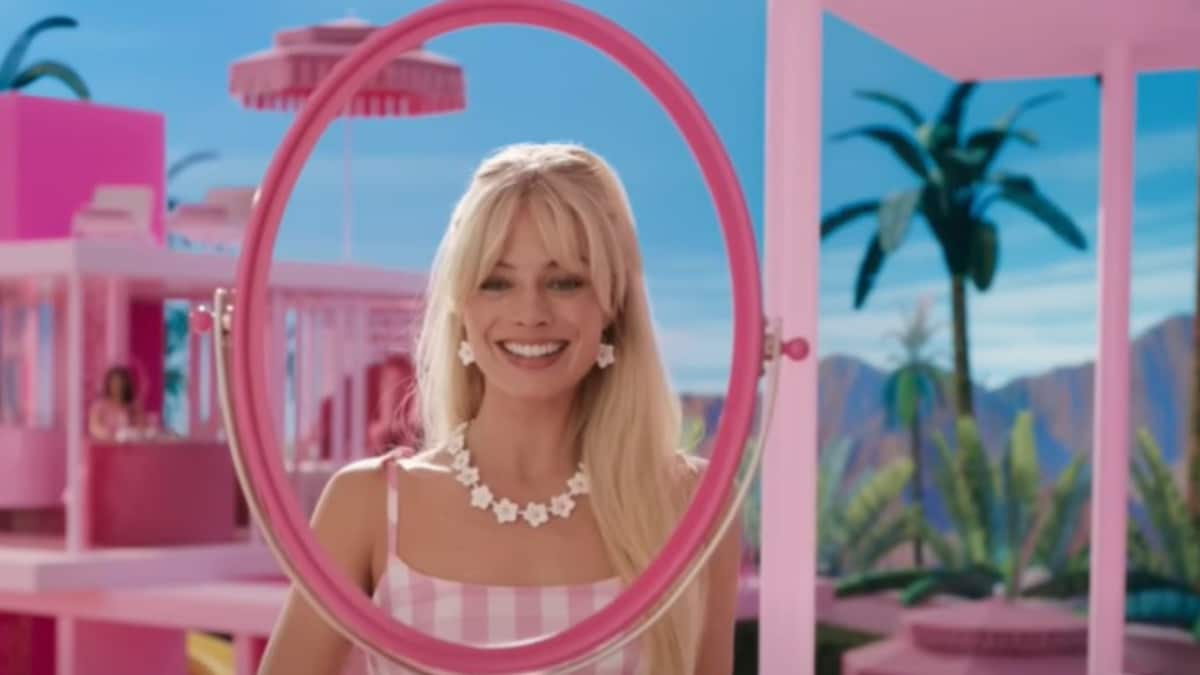 Margot Robbie is also associated with the film as a producer. (Credits : YouTube)
The actress who was considered for the lead role couldn't come on board due to conflicting commitments.
Now that the posters and trailer for the Barbie movie are out, it is hard to imagine someone else portraying the lead role other than Margot Robbie. But did you know, she wasn't the first choice for the role of Barbie? The makers wanted to cast Wonder Woman fame Gal Gadot in the lead role, revealed Margot Robbie, who is also associated with the film as a producer, to Variety. During the casting process, director Greta Gerwig and Robbie were looking for someone who has certain ineffable combination of beauty and exuberance, which they thought is embodied in Gal Gadot. "Gal Gadot is Barbie energy. Because Gal Gadot is so impossibly beautiful, but you don't hate her for being that beautiful, because she's so genuinely sincere, and she's so enthusiastically kind, that it's almost dorky. It's like right before being a dork," said Margot. But unfortunately, Gal Gadot couldn't come on board due to scheduling conflicts.
Before considering Gadot, Amy Schumer was zeroed in as the lead for Sony's live-action Barbie movie back in 2016. However, she had to step away from the project due to scheduling conflicts. Later, Anne Hathaway was considered for the role but these movies never took off. When Robbie saw the opportunity, she decided to work on this film as a producer, because "the word itself is more globally recognized than practically everything else other than Coca-Cola."
Margot Robbie's co-star Ryan Gosling, who portrays Ken in the movie, revealed how Robbie helped him get into the role. Gosling shared that Robbie would leave him a daily gift on set, adorned with a pink bow. These gifts were all beach-related, such as puka shells or a sign that read "Pray for surf." While Gosling confessed to not fully understanding their significance, he interpreted them as Robbie's way of assisting him in grasping Ken's beach-centric mindset.
Ryan was a bit hesitant to play Ken but decided to give it a shot: "Ken wasn't really on my bucket list. But in fairness, I don't have a bucket list. So I thought I'd give it a shot."
Barbie is scheduled to hit theatres on July 21 this year and boasts a star-studded cast that includes Simu Liu, Issa Rae, Hari Nef, Emma Mackey, Dua Lipa, Sharon Rooney, Ana Cruz Kayne, Alexandra Shipp, Kate McKinnon and others.