World
Pakistan hands over 33 pro-Imran Khan protesters for trial in military courts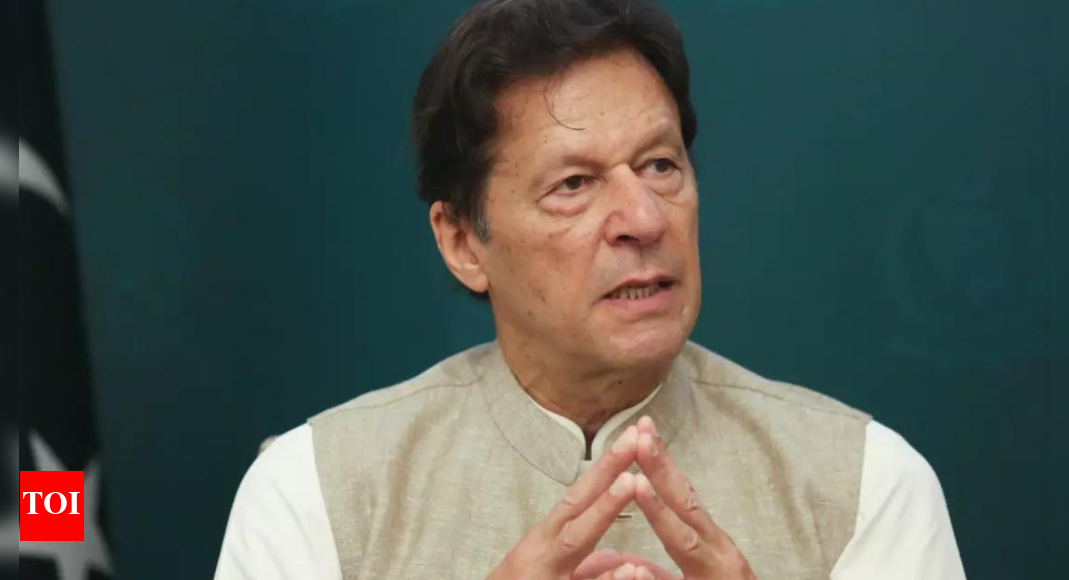 ISLAMABAD:
Pakistan
's civilian authorities have handed over 33 suspects to be tried in military courts following the attacks on army installations during violent protests in support of former prime minister
Imran Khan
, the interior minister said on Friday.
Protests flared across Pakistan after Khan's arrest on May 9, and while he was subsequently released on bail on numerous charges, including graft, his confrontation with the country's powerful generals has escalated.
Protesters stormed military installations, including the house of a top general in Lahore, which was set ablaze. Thousands of people, most of them Khan's supporters have been rounded up since.
"The accused who are being handed over to the military are those who trespassed and entered very sensitive defense installations," Interior Minister Rana Sanaullah told reporters.
Military courts are closed to outsiders, and no media is allowed. Rights groups have criticised the secretive nature of the process.
The political unrest has worsened as Pakistan faces its worst economic crisis in decades. Inflation is at record highs, economic growth is anaemic, and there are fears that the country could default on external debts unless the International Monetary Fund unlocks delayed disbursements.