Politics
Pelosi silent on Trump 'cold hard evidence' collusion claim after Durham report shows FBI, DOJ wrongdoing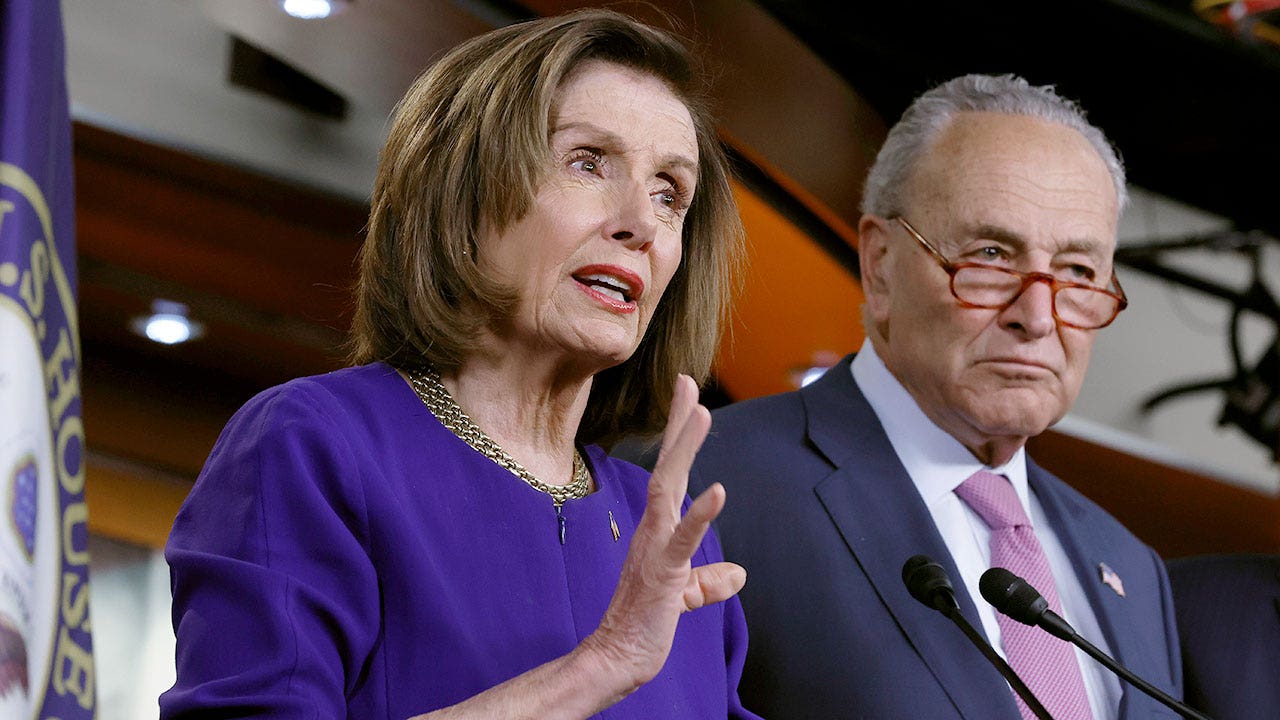 Former House Speaker Nancy Pelosi has remained tight-lipped after Special Counsel John Durham's report showed glaring missteps by the Department of Justice and FBI when it launched the Trump-Russia investigation.
Pelosi's office did not respond to multiple requests for comment from Fox News Digital this past week with regard to her response to Durham's report that found "the Department and the FBI failed to uphold their mission of strict fidelity to the law" during the origins of the Crossfire Hurricane investigation.
Pelosi's office also declined to respond to the question of whether she would walk back any of her past insinuations that Trump colluded with Russia and that the 2016 election was somehow illegitimate.
"This week we saw cold hard evidence of the Trump campaign, indeed the Trump family, eagerly intending to collude, possibly, with Russia, a hostile foreign power, to influence American elections," Pelosi said in July 2017 in response to news of Donald Trump Jr.'s 2016 meeting with a Russian lawyer in Trump Tower, a meeting over which the Mueller investigation ultimately declined to file charges.
MSNBC'S RACHEL MADDOW QUICKLY DISMISSED DURHAM REPORT AFTER SPENDING YEARS PUSHING COLLUSION NARRATIVE
Pelosi also called on then-Speaker of the House Paul Ryan to establish a commission to "get to the bottom of the Trump campaign's role in Russia's assault on our democracy."
"Our election was hijacked," Pelosi tweeted in May of that same year. "There is no question."
DONALD TRUMP JR CELEBRATES MUELLER REPORT RELEASE AND FINDINGS: 'TOLD YA!!!'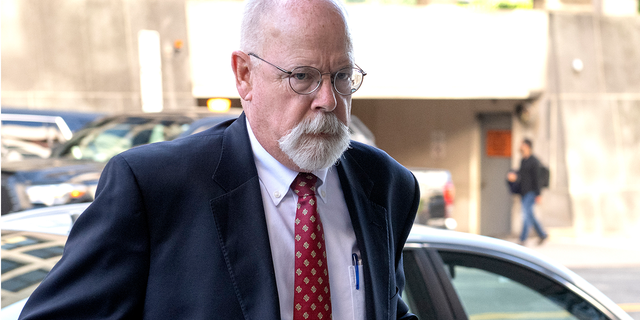 In June 2020, Pelosi continued to push the collusion narrative by saying that "all roads lead to Putin" when it comes to President Donald Trump. "I don't know what the Russians have on the president, politically, personally or financially."
Durham said his investigation into the Trump collusion probe also revealed that "senior FBI personnel displayed a serious lack of analytical rigor towards the information that they received, especially information received from politically-affiliated persons and entities."
DURHAM REPORT CONTRADICTS 'GUARANTEE' FROM MAXINE WATERS THAT TRUMP COLLUDED WITH RUSSIA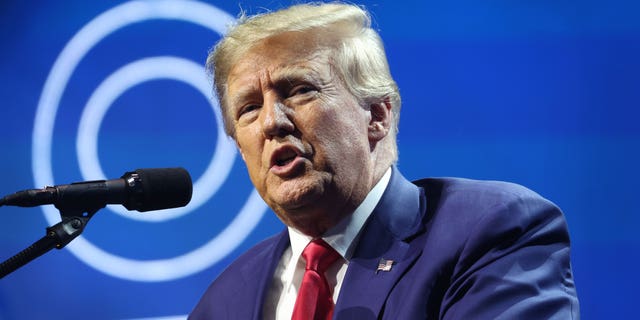 "This information in part triggered and sustained Crossfire Hurricane and contributed to the subsequent need for Special Counsel [Robert] Mueller's investigation," the report said. "In particular, there was significant reliance on investigative leads provided or funded [directly or indirectly] by Trump's political opponents."
"The Department did not adequately examine or question these materials and the motivations of those providing them, even when at about the same time the Director of the FBI and others learned of significant and potentially contrary intelligence," the report added.
CLICK HERE TO GET THE FOX NEWS APP
Trump has called for former FBI Director James Comey, who Pelosi called a "great man" in July 2016, and other Democrats involved in pushing Russian collusion to pay a "heavy price" in response to the Durham report.
Fox News' Brooke Singman contributed to this report.