Politics
'Permission slip to cartels': Fentanyl overdoses are surging, so what is Congress doing to help?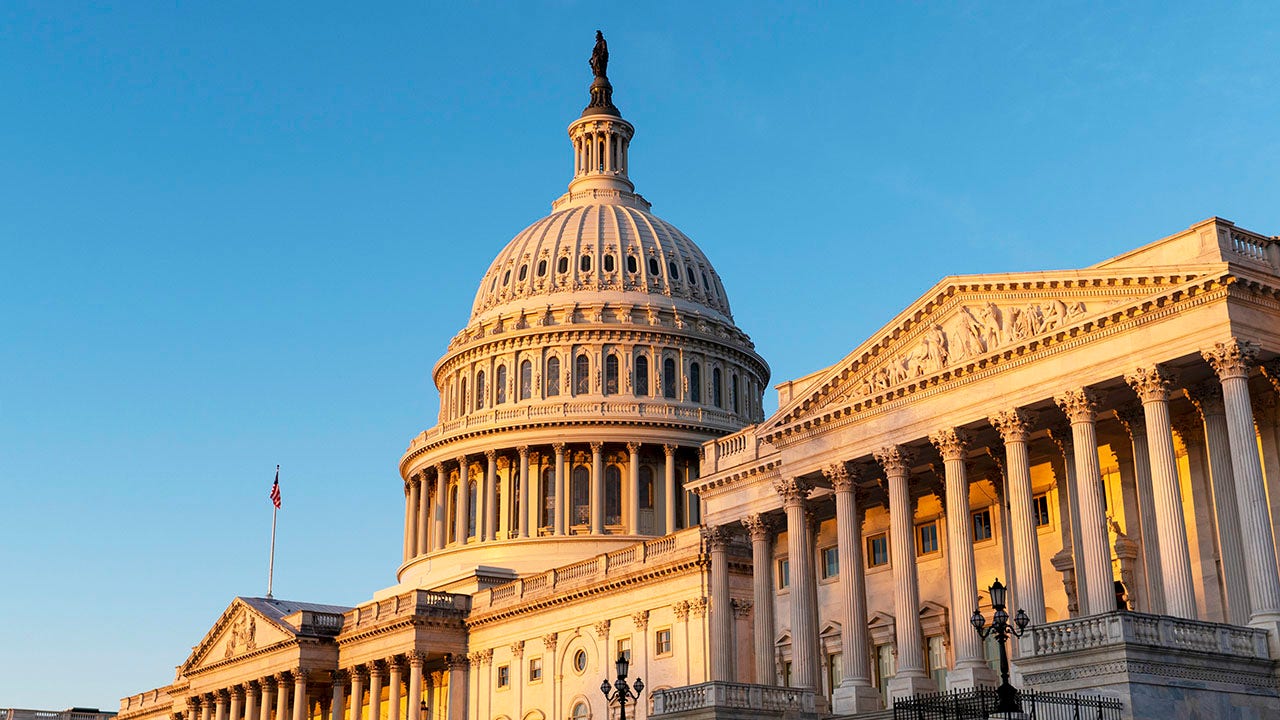 As the House prepares to vote on a bill intended to curb fentanyl overdose deaths, lawmakers weighed in on what's driving the influx of the synthetic opioid and what's needed to combat it.
"We have a circumstance right now where the open southern border is a permission slip to cartels driving fentanyl into our communities," Rep. Matt Gaetz, a Florida Republican, told Fox News. "The consequences are a direct result of intentional action to keep that border open."
Rep. Dan Crenshaw said drug overdoses are why he's "been so outspoken about going after cartels, the source of the fentanyl issue."
WHAT IS CONGRESS DOING TO CURB FENTANYL OVERDOSE DEATHS? WATCH:
WATCH MORE FOX NEWS DIGITAL ORIGINALS HERE
Over 200,000 Americans have overdosed and died from synthetic opioids like fentanyl since 2020, according to the Centers for Disease Control and Prevention.
"It's gotten so much worse over the last couple years, so now it's on everyone's radar," Crenshaw, a Texas Republican, said. "Everybody now has multiple people in their district, I think, who are overdosing from fentanyl."
The House on Wednesday afternoon was expected to vote on the Halt All Lethal Trafficking of Fentanyl Act, which would create harsher penalties for possessing and distributing the fentanyl mixtures.
"Hopefully we're gonna get that passed so we can say 'enough is enough,'" Rep. Nathaniel Moran, a Republican, told Fox News.
But Rep. Jim McGovern was skeptical.
MORE FENTANYL BEING TRAFFICKED TO THE NORTHWEST ON INTERSTATE 5: 'WE ARE SEEING A TREND'
"I don't think that the bill the Republicans are bringing before us is gonna solve it," the Massachusetts Democrat said. "That's more of a soundbite than a solution."
Several lawmakers had introduced their own bills. Rep. Sheila Jackson Lee's, for example would increase outreach, put Narcan in schools and enhance penalties for illegal online sales.
"We've got to be sensible," the Texas Democrat told Fox News. "We've got to punish those who do wrong."
"We've gotta make sure that we embrace our children and youth and educate them extensively to know what will kill them," she continued. "We've got to stop the traffickers in their tracks."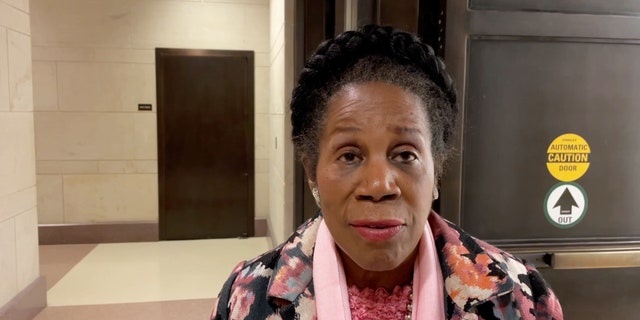 CRISIS IN KENSINGTON: IF 'GOOD OLD-FASHION HEROIN' WAS BACK, LIFE WOULD BE BETTER, RECOVERING ADDICT SAYS
Moran's legislation would economically sanction any individuals or entities involved in the fentanyl trade.
Feeling it in the pocketbook is "what's gonna drive some change," Moran, of Texas, said.
Rep. Mike Gallagher, who chairs the Select Committee on the Chinese Communist Party, also said more sanctions were needed, but also pointed a finger at entities in China.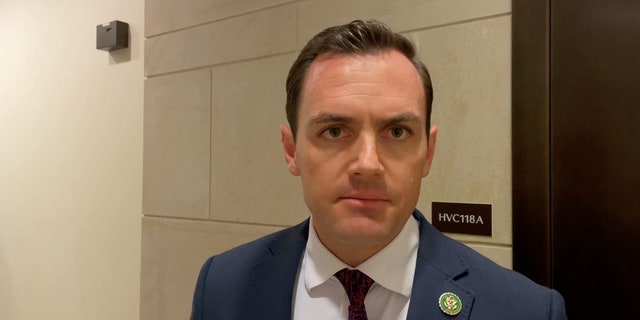 "We need to get aggressive in what is effectively a reverse opium war being waged against the United States," the Wisconsin Republican told Fox News. He said his committee aims "to expose that the precursor chemicals are coming from China."
FENTANYL FUELS STRING OF DEADLY WEEKEND OVERDOSES IN PORTLAND, OREGON
"You have this unholy alliance between Chinese entities and the drug trafficking organizations that's resulting in the death of 80,000 Americans annually," Gallagher said. "It's absolutely horrific."
Rep. Jimmy Gomez, a California Democrat who serves on the House Intelligence Committee, said increasing border security would help slow the influx of the synthetic opioid.
"We've gotta break up those entities that are making the fentanyl and then getting it through the border," Gomez said. "We need to make sure we have more resources at the port of entry where 90% of the fentanyl comes in."
McGovern, meanwhile, wants to target the problem at home.
"We need more interventions. We need more mental health counselors," he told Fox News. "It's not just about interdiction, but certainly we need to increase funds for that."
"This is a problem that is solvable," McGovern said.
To hear more from members of Congress, click here.