Entertainment
Phillip Schofield and Holly Willoughby face off for Best TV Presenter nomination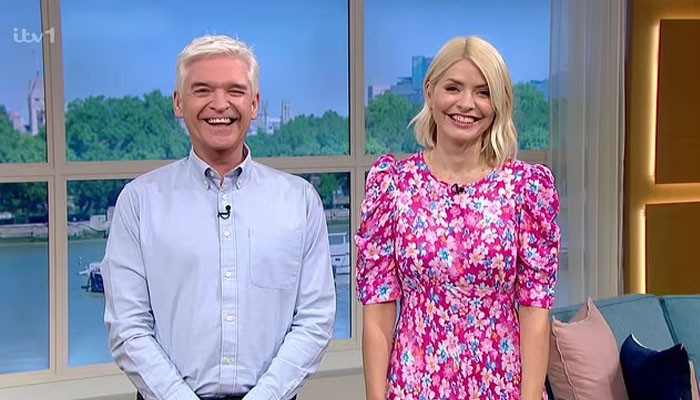 Hosts of This Morning Phillip Schofield and Holly Willoughby are set against each other with the Best Television Presenter nomination. The nomination puts the two in an awkward position after Phillip's resignation from the show amid feud rumours with Holly.
Their names are placed in the same category in the National Television Awards right in the middle of the entire scandal behind Phillip's removal. According to reports, his co-star of two decades set the ultimatum that either he would leave the show or she would.
They also claim that the two came to an agreement in a private conversation, with Phillip stepping away under the condition that he will get a solo project of his own and will be considered to host and appear on other shows as well.
Sources claim that the feud began quite a while ago with Holly being upset at the fact at Phillip had failed to inform her about his brother being arrested on charges of child sexual abuse, for which he was just sentenced to twelve years.
The pair are up against 48 other nominees despite the fact that they were both snubbed the previous year.