Science
Photos: Rocket makes a SoCal spectacle in launch from Vandenberg
It wasn't a bird! It wasn't a plane!
It was a rocket that lit up the Southern California sky Thursday night.
The mission, dubbed Victus Nox — Latin for "conquer the night" — launched from Vandenberg Space Force Base in Santa Barbara County. Base officials said Friday that it was part of a successful effort to demonstrate how rapidly the United States could put a satellite into orbit in response to a possible national security threat.
The mission, according to the U.S. Space Force, set a speed record for responsive space launch, going from orders to launch in 27 hours. The rocket took off at 7:27 p.m. Thursday.
The launch's success "marks a culture shift in our nation's ability to deter adversary aggression and, when required, respond with the operational speed necessary to deliver decisive capabilities to our warfighters," Lt. Gen. Michael Guetlein, commander of Space Systems Command, said in a statement.
Millennium Space Systems, a Boeing Co. subsidiary based in El Segundo, built the satellite. Firefly Aerospace, a Texas-based aerospace firm, built the launch vehicle.
For weeks, the two companies were in a "hot standby phase," awaiting orders from Space Force — at an intentionally unknown time — to proceed.
"Upon activation, the space vehicle was transported 165 miles from Millenium's El Segundo facility to Vandenberg Space Force Base, where it was tested, fueled and mated to the launch adapter in just under 58 hours, significantly faster than the typical timeline of weeks or months," the Space Force said in a statement. "With the launch time, date and final orbital parameters unknown, the team then stood on alert, awaiting the call to launch."
The previous speed record for responsive space launch was 21 days, set on June 13, 2021, according to the Space Force.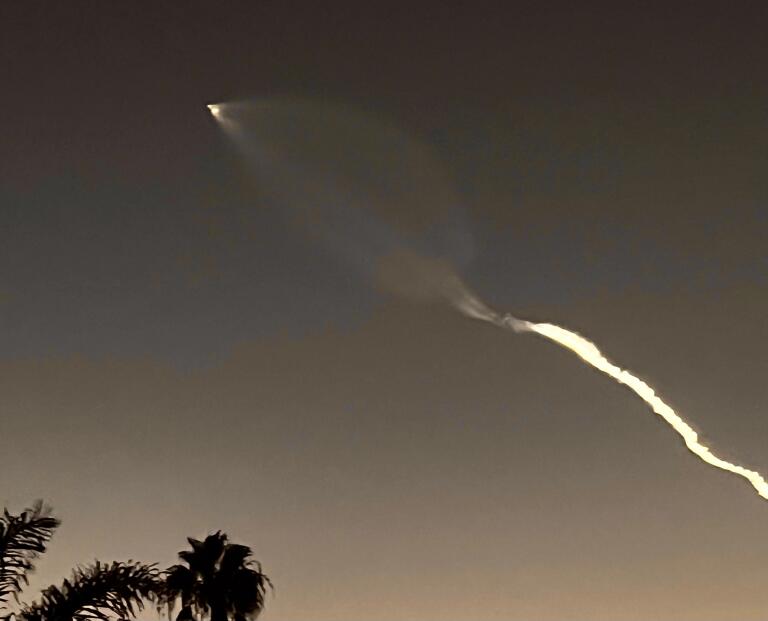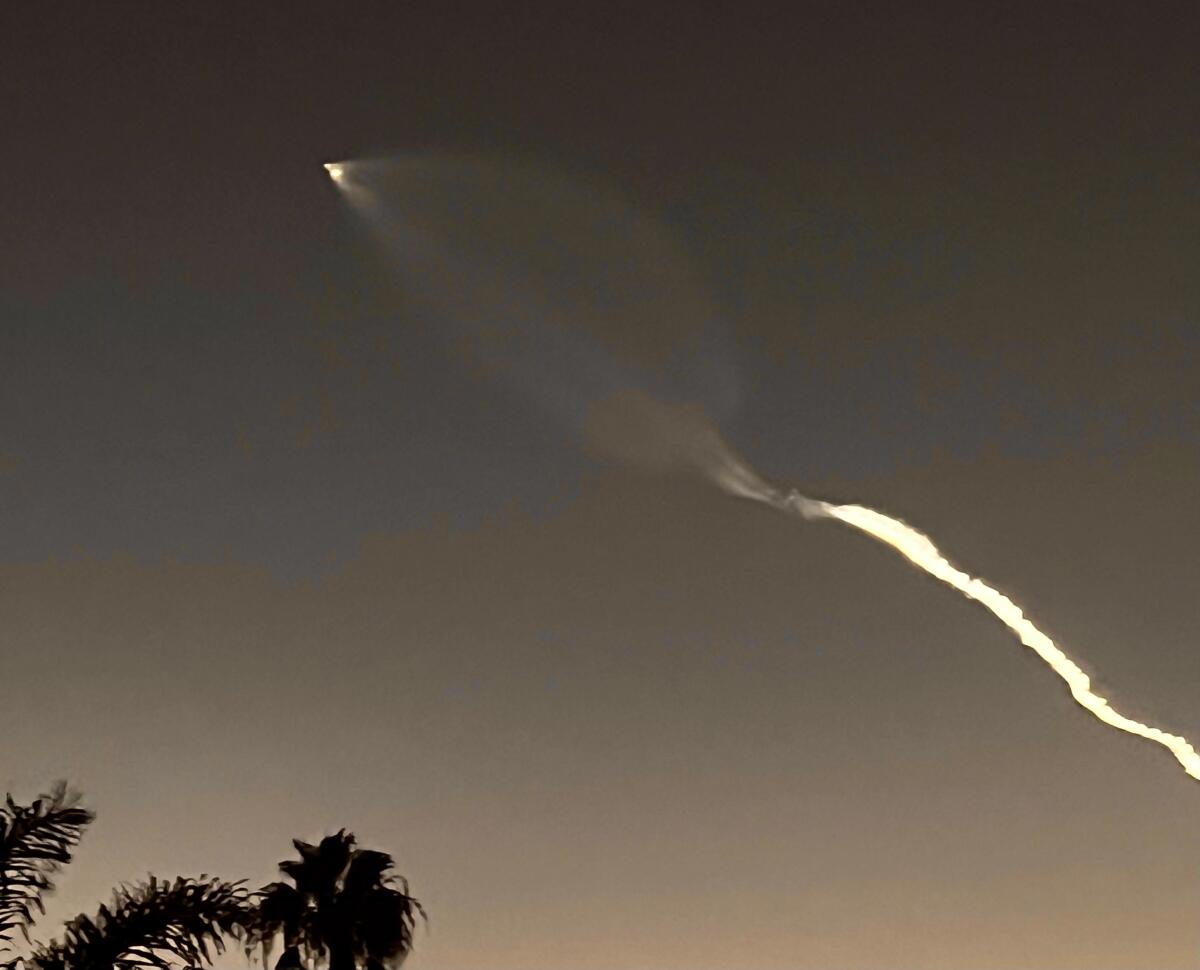 The goal was to begin operating the now-orbiting satellite within 48 hours.
Times staff writer Jeremy Childs contributed to this report.