Politics
Prestigious Virginia high school's admissions policy does not discriminate against Asian Americans: court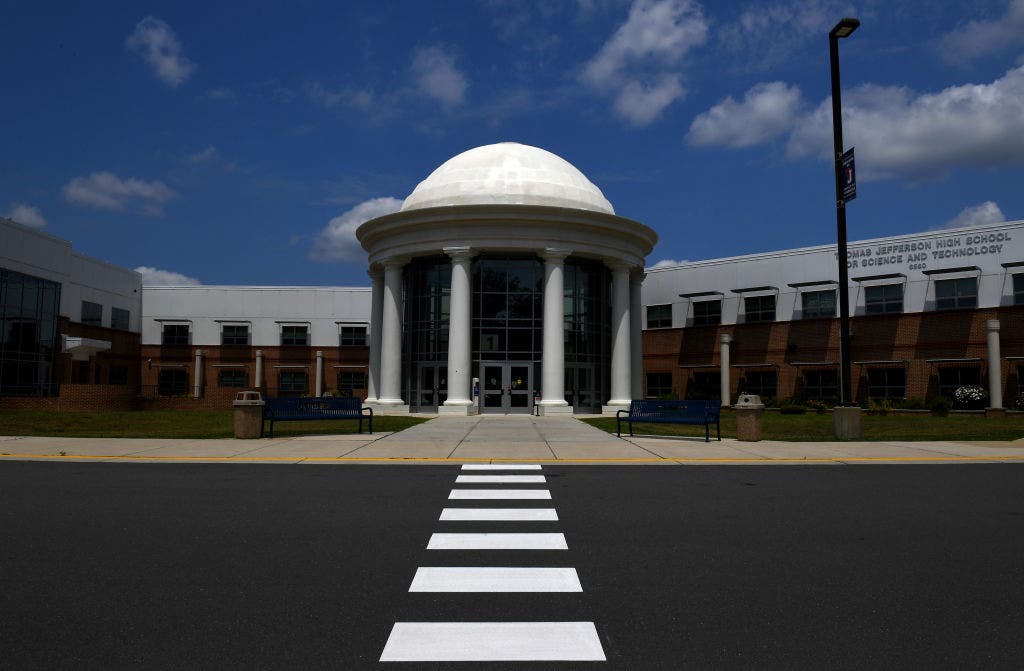 One of America's most prestigious high schools does not discriminate against Asian American students, despite claims from parents who argued the school used an illegal policy of "racial balancing," a panel of federal judges ruled Tuesday.
Thomas Jefferson High School for Science and Technology changed its admissions policies in 2020 in an effort to make the school more racially diverse, leading to complaints from Asian Americans who said they were wrongly denied acceptance to the institution. Tuesday's ruling, from the U.S. Court of Appeals for the 4th Circuit, reverses a lower court's ruling that had deemed the school's policy illegal.
"The challenged admissions policy does not disparately impact Asian American students and that the Coalition cannot establish that the Board adopted its race-neutral policy with any discriminatory intent," the court found.
This is a developing story. Check back soon for updates.