Entertainment
Quentin Tarantino makes case against streaming movies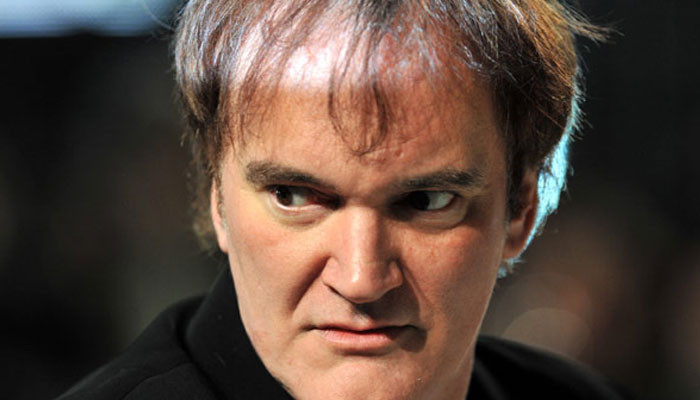 Quentin Tarantino has revealed one of the reasons for retiring from moviemaking: the rise of streaming services.
In a chat with Deadline, the critically-acclaimed director said, "And I mean, now is a good time because I mean, what even is a motion picture anyway anymore? Is it just something that they show on Apple? That would be diminishing returns," adding his refusal to direct films for streaming service.
The Inglorious Bastard filmmaker believed streaming movies are not famous by giving Ryan Reynolds an example at Netflix.
"I mean, and I'm not picking on anybody, but apparently for Netflix, Ryan Reynolds has made $50 million on this movie and $50 million on that movie and $50 million on the next movie for them. I don't know what any of those movies are. I've never seen them. Have you?" he said.
The 60-year-old also added he doesn't believe streaming films "exist in the zeitgeist," adding, "It's almost like they don't even exist."
Meanwhile, Tarantino's upcoming last movie will be called The Movie Critic, which follows the story of a journalist who write for adult magazines in the 1970s.