Bollywood
Reem Shaikh To Join Bigg Boss OTT Season 2? Actress Says, 'As Of Now…'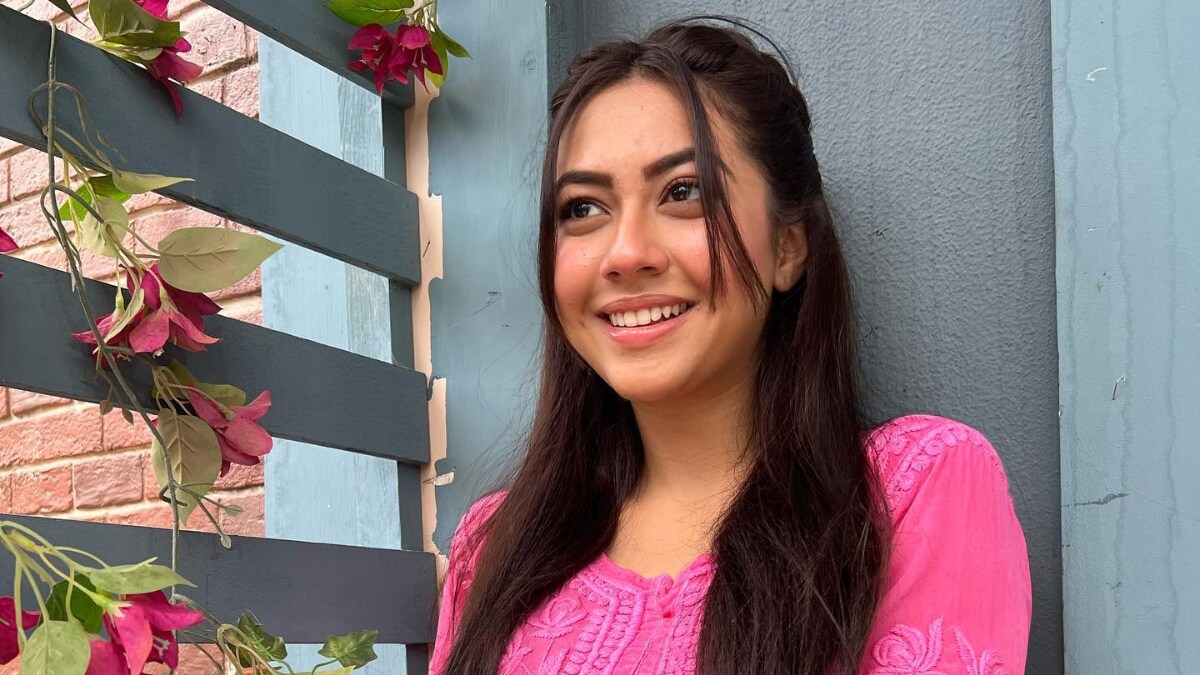 Reem Shaikh's daily soap Tere Ishq Mein Ghayal is set to come to an end soon. (Credits: Instagram)
Bollywood superstar Salman Khan will take over the hosting duties of Bigg Boss OTT from Karan Johar in the new season.
The excitement is building up as Bigg Boss OTT gears up for its much-awaited second season. After the tremendous success of the first season, Bollywood superstar Salman Khan will take over the hosting duties from Karan Johar this year. The upcoming season promises an intriguing mix of contestants, with speculation rife that Reem Shaikh, known for her role in Tere Ishq Mein Ghayal, may join the show. However, in a recent interview, the actress made some clarification that could upset her fans.
"As of now nothing like this is happening, let's see I haven't confirmed for any projects so let's see what happens," Reem told Tellychakkar.
With her daily soap nearing its end, the actress was expected to appear in the second season of Bigg Boss OTT.
Reem Shaikh is currently playing the lead role in Tere Ishq Mein Ghayal, alongside Karan Kundrra and Gashmeer Mahajani. The trio's on-screen chemistry has garnered significant praise from the audience. Therefore, the recent reports of the show going off the air have come as a shock to fans.
Reem expressed her thoughts and emotions regarding the show's forthcoming conclusion. She revealed that the cast and crew were already aware that the show was initially planned for only 52 episodes. However, they managed to extend it and successfully reached 72 episodes, which she considers a victory.
The actress acknowledged that Tere Ishq Mein Ghayal was always intended to be a finite series with a short six-month journey. "I learnt a lot and made friends and the ratings aren't in our hands," she adds.
Bigg Boss OTT makers dropped a promo of the show that features hist Salman Khan asking audiences about what they will watch next after cricket. Salman then confirms to be coming back with the new season.
While the official list of contestants for Bigg Boss OTT 2 is yet to be revealed, speculations about the probable contestant are making rounds on social media. According to reports, the makers of the show have approached several personalities, including Aditya Narayan, Poonam Pandey, Pooja Gor, Anjali Arora, Rajeev Sen, Munawar Faruqui, and Zaid Darbar.