America
Remaining teens who escaped from Echo Glen apprehended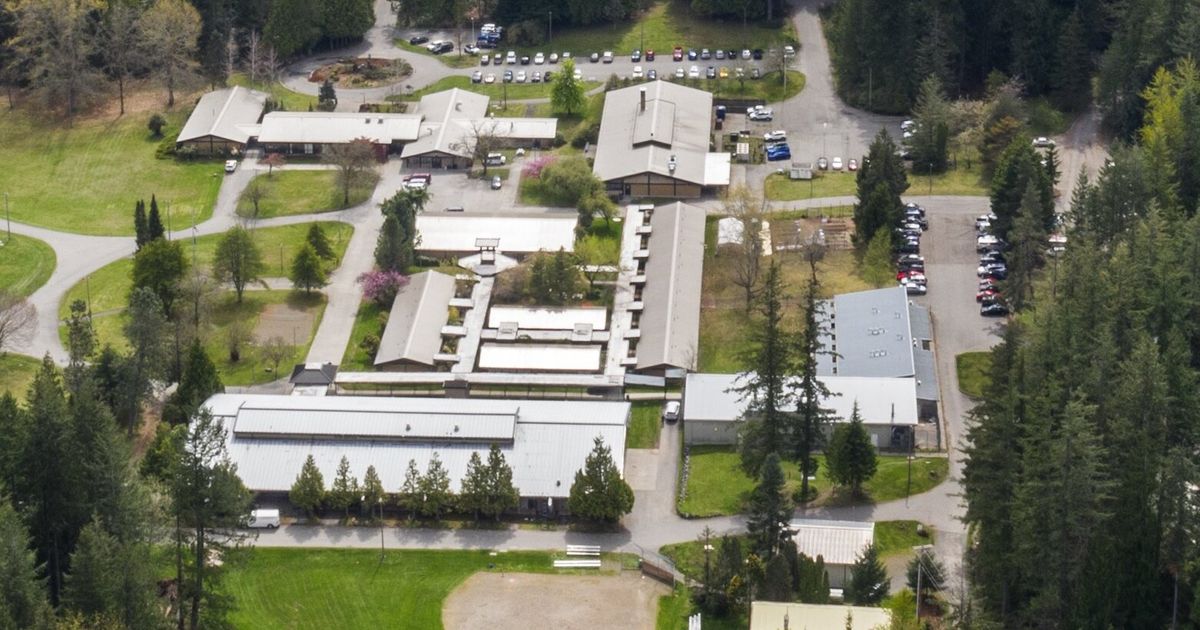 The Clark County Sheriff's Office on Monday apprehended the four teenagers who remained missing after escaping from Echo Glen Children's Center in Snoqualmie on Sunday.
A group of seven teenagers escaped shortly after midnight Sunday and three were taken into custody in Burien Sunday afternoon. The Clark County Sheriff's Office apprehended the remaining four Monday evening.
The teenagers escaped after allegedly assaulting a staff member and stealing a vehicle, according to the King County Sheriff's Office.
The teenagers, between 15 and 17 years old, are in custody on various charges, including murder, unlawful possession of a firearm, assault and robbery.
The teenagers assaulted a staff member working the night shift during routine checks and stole her car keys, according to a news release from the Washington State Department of Children, Youth and Families. The staff member's stolen vehicle was recovered Sunday evening in Vancouver, according to the King County Sheriff's Office.
The campus was secured and all other incarcerated children were accounted for, according to the release.
A juvenile rehabilitation critical incident response team, composed of people from outside facility management, will conduct a review, the release said.
According to DCYF, Echo Glen has enhanced its safety protocols and will look for any needed changes in response to the escape.
Five teenagers escaped from the facility in January 2022 after assaulting staff members and stealing a state-owned vehicle. Authorities did not apprehend all five teenagers until March of that year.
One of the people who escaped on Sunday was part of that January 2022 group.
Afterward, the detention center tightened security, though another incarcerated child escaped in April 2022 and was taken back into custody shortly after.
The facility received $8 million in state funding this year to support security upgrades, including a perimeter fence.
Seattle Times staff reporter Lauren Girgis contributed to this story.