Bollywood
Sheezan Khan REVEALS He Had Just Rs 500 When He Signed Ali Baba, Drops Unseen Pic With Tunisha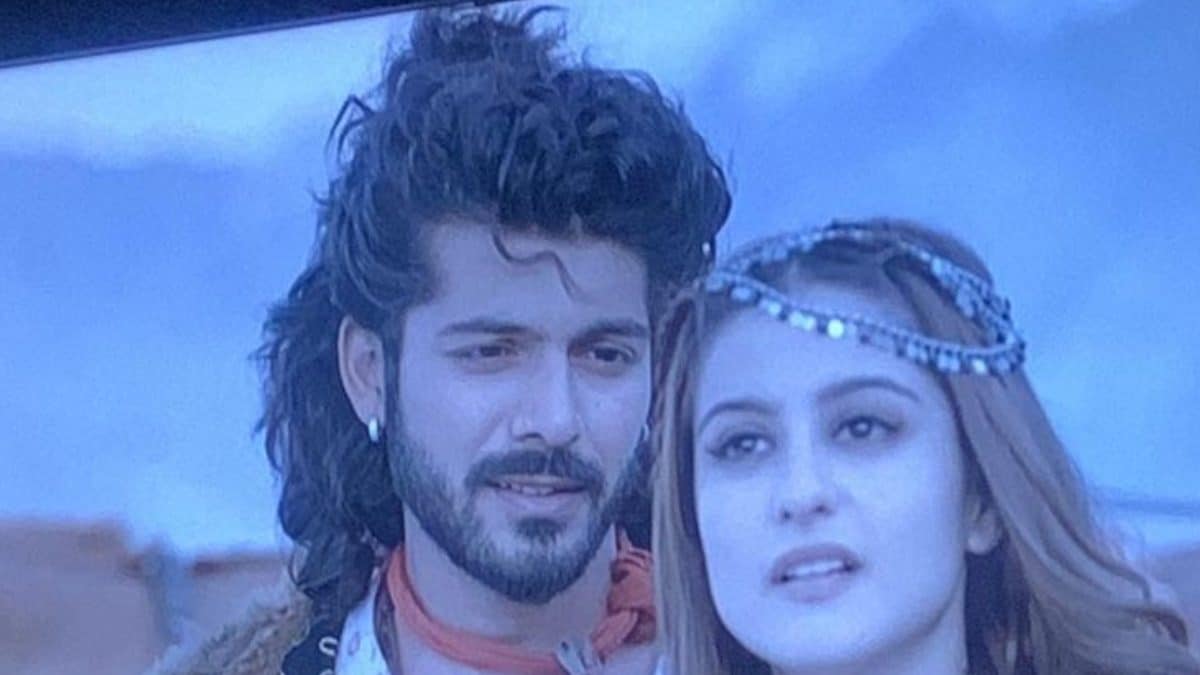 Sheezan Khan is currently shooting for Khatron Ke Khiladi in Cape Town. (Photo: Instagram)
Sheezan Khan called his Ali Baba journey 'memorable' and dropped a series of throwback pictures on his Instagram handle.
Sheezan Khan took to his Instagram handle on Thursday and recalled the day when he bagged Ali Baba along with Tunisha Sharma. Khan dropped a series of throwback pictures from the sets of Ali Baba, one of which also featured his late co-star. In the caption, the actor revealed that he had just Rs 500 left in his bank account when he signed the show. He also called his Ali Baba journey 'memorable' and thanked his family, friends and fans for being a part of it.
"So One Year is Done! I still remember this day when i sign this show!! I had only 500 rupees left in my bank account I didn't wanted to go home empty handed so I bought some sweets on my way back home!! I told amma that i have got the show!! We all cried our heart out!! Then we took this selfie!! And i told her we're gonna remember this moment for the rest of our lives! Little did i know !! The whole journey gonna be Memorable!! Thank You Each And Everyone Of you!! Jeb Khali Aankho Me Sapne Bade Bade! Yehi tha Ali! Yehi Tha Sheezan!" Khan wrote.
One of the pictures that Sheezan dropped also featured his mother and sister Falaq Naaz. Reacting to the same, Falaq commented, "Of course I remember this selfie ❤️❤️❤️❤️ m crying ❤️❤️❤️❤️". Sheezan's Khatron Ke Khiladi 13 co-contestant also wrote, "You are going to be a very big star…mark my words. I have never been wrong."
This comes just a few days after Sheezan shared a picture of himself from Cape Town in which he was seen dressed as his character from Ali Baba. "Fear Doesn't Exist anywhere except in the mind Styling @stylebysaachivj Team @sanzimehta777 @colorstv #KhatronKeKhiladi13," he had written.
Sheezan Khan's life took a drastic turn on December 24 last year when his Ali Baba co-star Tunisha Sharma was found hanging in her makeup room. Sheezan was arrested on December 25, 2022, after Tunisha's mother accused him of abetment to suicide and claimed that the actor 'used' her daughter. Reportedly, Khan and Sharma broke up just 15 days before the latter's death. However, Sheezan was granted bail in March this year.