Bollywood
Shireen Mirza Joins Yeh Hai Chahatein, Says 'It Feels Like Homecoming'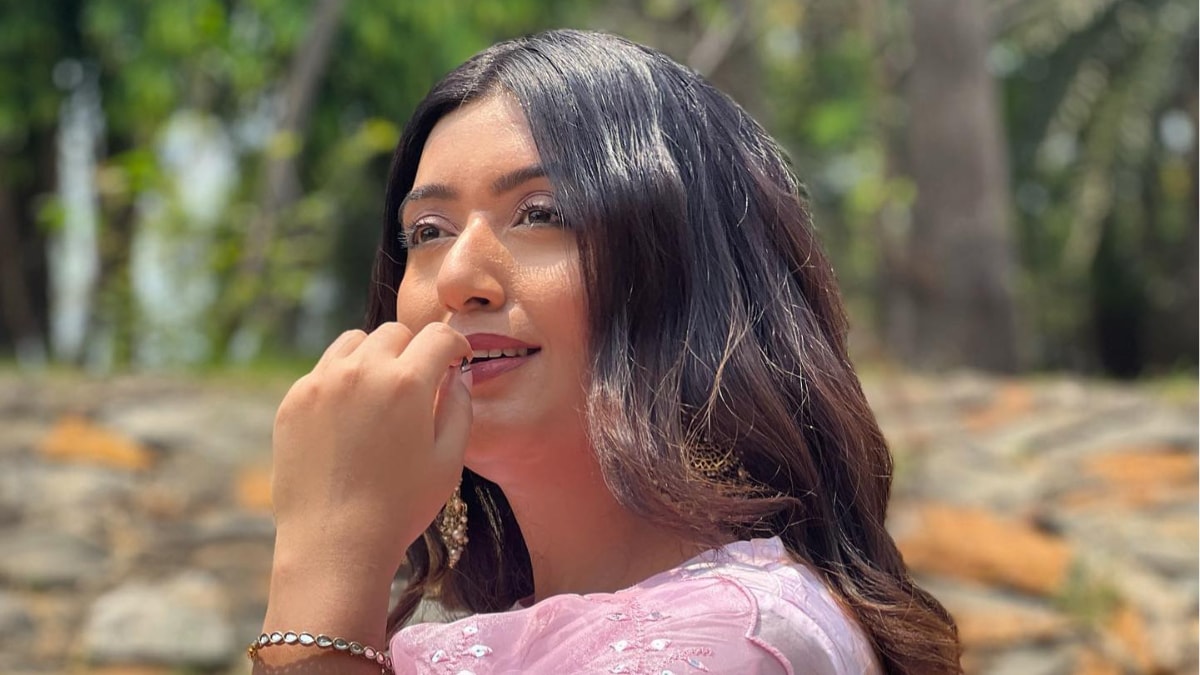 Shireen Mirza played Simmi Bhalla in Ye Hai Mohabbatein. (Credits : Instagram)
"With each passing day, our Mohabbatein is growing," said Shireen Mirza.
Shireen Mirza, who was part of the popular show Ye Hai Mohabbatein, has been roped in for a significant role in its spin-off series, Yeh Hai Chahatein. The TV serial has garnered a massive fan base since it first started airing in 2019. The show has kept its viewers on edge with its plot twists. Recently, Yeh Hai Chahatein took a generation leap, and Sargun Sharma and Pravisht Mishra have been roped in to play the lead roles.
In a report by ETimes, Shireen Mirza, who now plays the character of Nitya Bajwa on Yeh Hai Chahatein, shared, "It has been an amazing and fun experience working for StarPlus. With StarPlus, it feels like homecoming. Previously, I did a show with Star Plus, Ye Hai Mohabbatein and now Yeh Hai Chahatein. The show Ye hai Mohabbatein has given each one of us millions of memories to cherish for life, friends who have become like family. With each passing day, our Mohabbatein is growing. Now coming back with Yeh Hai Chahatein, a spin-off of Ye Hai Mohabbatein, it makes my comeback even more special. I am excited about playing Nitya Bajwa and looking forward to how my character gets moulded in the show." Shireen played the character of Simmi Bhalla in Ye Hai Mohabbatein.
The show was earlier led by Abrar Qazi and Sargun Kaur Luthra, who essayed the roles of Samrat and Nayantara, respectively. Now, as per the latest storyline, the focus is shifted to the journey of their daughter Kashvi, played by Sargun Sharma. She stars alongside Pravisht Mishra, who is seen as Arjun Bajwa. Shireen Mirza's character is significant for the plot as she plays the mother of Arjun in the series.
Earlier, speaking to ETimes about her role, Sargun Sharma said that she did feel the pressure of joining a successful and popular show like Yeh Hai Chahatein. However, she was happy that the audience already liked the series. She said, "The fans have started supporting us already. We did not have to build the fandom from the beginning. It's a privilege more than a pressure." Yeh Hai Chahatein is produced by Ekta Kapoor and airs on Star Plus every day.