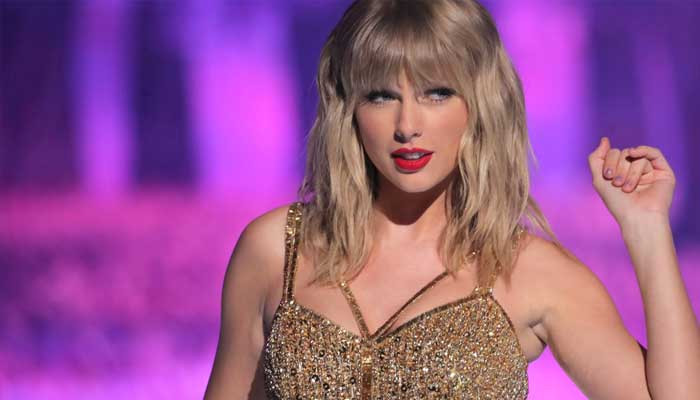 Songwriter Stevie Nicks expressed her thanks to Taylor Swift for a song that spoke to Nicks' grief over the death of her Fleetwood Mac bandmate, Christine McVie.
Speaking at a concert this week in Atlanta, Nicks said, "Thank you to Taylor Swift for doing this thing for me, and that is writing a song called "You're On Your Own, Kid,'" 
The video of Nicks talking about Swift from the concert has been widely shared on social media. "That is the sadness of how I feel," said she.
McVie died in November 2022 following a brief illness. She was 79.
According to Yahoo Entertainment,  Nicks said,  "As long as Chris was, even on the other side of the world, we didn't have to talk on the phone."
She added, "We really weren't phone buddies. Then we would go back to Fleetwood Mac, and we would walk in and it would be like 'little sister, how are you?' It was like never a minute had passed, never an argument in our entire 47 years."
According to outlet, "You're On Your Own, Kid" is among the tracks on Taylor Swift's 2022 album, "Midnights."