Entertainment
Sydney Sweeney's 'Reality' unveils enigmatic true story of an intel analyst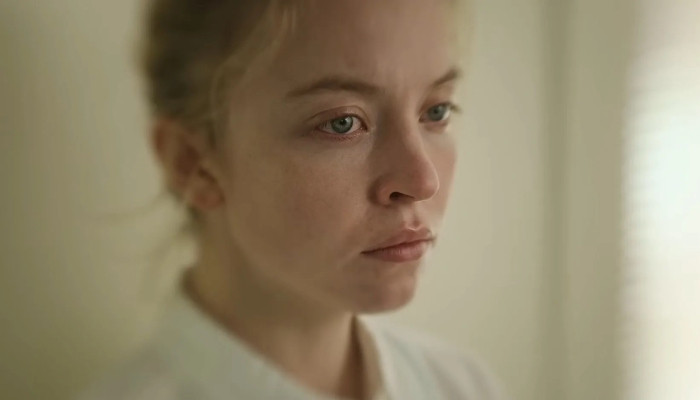 The movie Reality, starring Sydney Sweeney, is based on the true story of Reality Winner, an intelligence specialist who leaked classified information regarding Russian interference in the 2017 U.S. elections.
In May 2017, Winner leaked a classified document to The Intercept, an online news outlet, which revealed Russian military intelligence cyberattacks on local election officials and American voting software prior to the 2016 election.
Unfortunately for Winner, The Intercept mishandled the leaked document, leading to her exposure as the anonymous source.
Winner was charged under the Espionage Act and pleaded guilty in 2018 as part of a plea deal and received a harsh sentence of five years and three months in prison.
Winner claimed her motivation for leaking the report was to expose the truth. "I knew it was secret," she said in a 2021 interview with 60 Minutes, "But I also knew that I had pledged service to the American people, and at that point in time, it felt like they were being led astray."
After exhibiting good behavior, Winner was released to a halfway house program in June 2021, followed by home confinement, before her full release from custody in November 2021.
HBO's Reality takes lines verbatim from the real FBI interrogation transcript, shedding light on the intensity of the encounter.
Reality brings Winner's story to life, depicting the bold decisions she made and the catastrophic aftermath. The movie will be released on May 29 by HBO Films.