Politics
Tester reverses course, suggests Montana shouldn't have banned 'silly' TikTok app after signaling support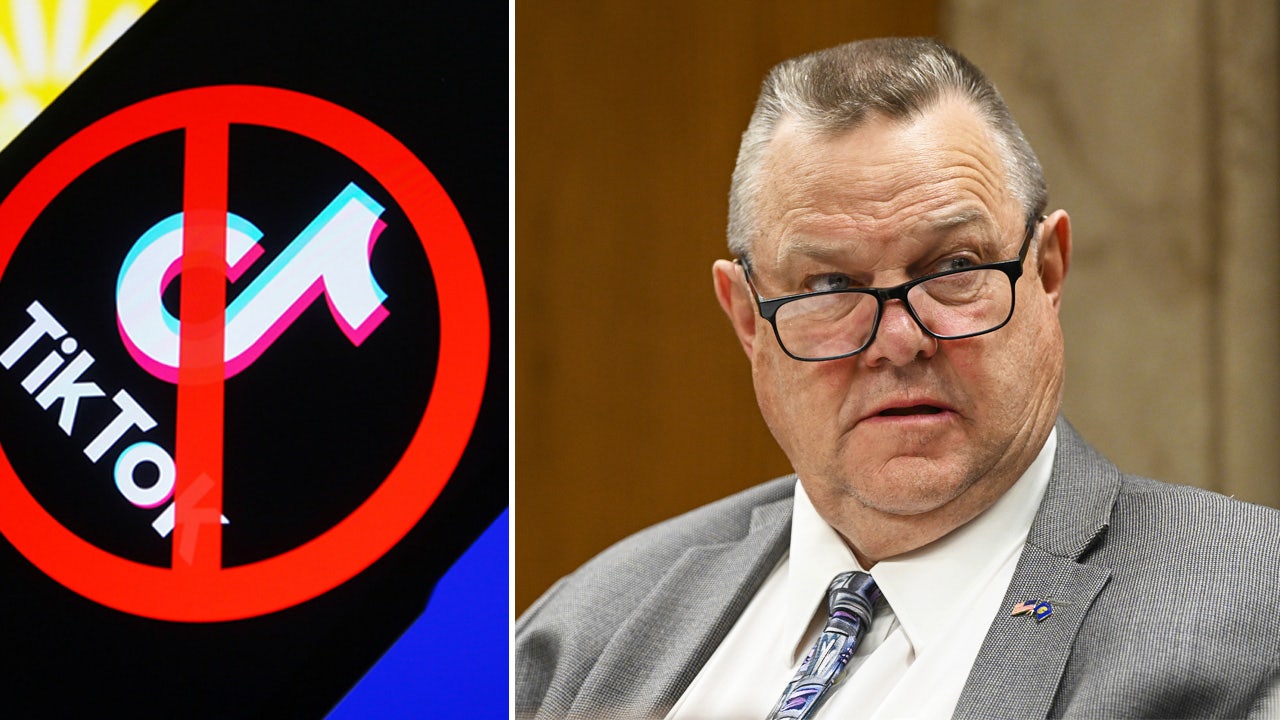 Sen. Jon Tester, a Democrat who initially supported a ban of TikTok in his home state of Montana, reversed course this week and suggested that the state should not have banned the "silly app." 
Montana became the first state in the U.S. to completely ban TikTok last week. The measure is expected to be challenged legally and will serve as a testing ground for the TikTok-free America that some national lawmakers have envisioned.
Montana's new law prohibits downloads of TikTok in the state and would fine any "entity" — an app store or TikTok — $10,000 per day for each time someone "is offered the ability" to access the social media platform or download the app. The penalties would not apply to users.
After the measure was signed into law by Montana Gov. Greg Gianforte, Tester suggested during an interview with a local outlet, the Havre Daily News, that TikTok should be held accountable for the "treasonous" things it has done. He also suggested that TikTok CEO Shou Chew's testimony before Congress earlier this year was a "trainwreck."
MONTANA BECOMES FIRST STATE TO BAN TIKTOK; LAW LIKELY TO BE CHALLENGED
The newspaper summed up Tester's comments about the state's action to prohibit the use of the app in the state: "Tester was also asked about Montana's recent banning of TikTok, saying the company is deserving of scrutiny and the state has every right and plenty of grounds to ban the app."
Tester's support for an "outright ban" of TikTok was also highlighted in March by The Washington Post, which reported: "Some Democrats support an outright ban, including Sen. Jon Tester (D-Mont.), who told The Early that 'the person who politicizes this, they should be severely reprimanded.'"
Tester, who is seeking re-election to his post in the Senate next year, has previously said that "eliminating opportunities for China to gather data and spy on the American government is a no-brainer," according to the Alaska Beacon.
But Tester, following a lawsuit from TikTok that was filed against the state earlier this week, appeared to have had a possible change of heart about Montana's ban of the app.
TIKTOK SUES MONTANA FOR OUTRIGHT BAN OF THE APP IN-STATE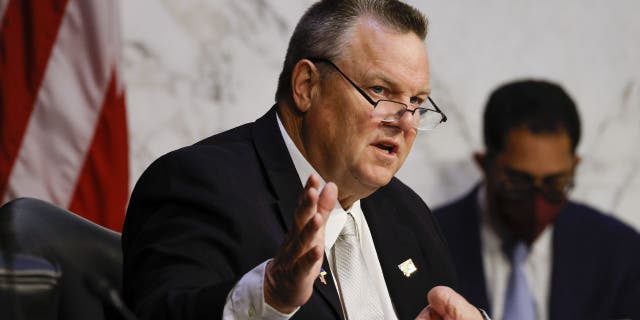 "So I'm not really big on banning anything. Quite honestly, ban it from government phones. I've got no problem with that. But as far as banning it from the general public, I've got some issues with that," Tester told KGVO, a Missoula radio station. "What I would rather see done, and they can't do at the state level — well, I guess the attorney general could — but I'd like to see the Department of Justice bring these folks, the head of TikTok, in front of the court, ask some questions. And if they're doing treasonous activities, prosecute."
Despite those remarks, a spokesperson for Tester told Fox News Digital on Friday that the senator "has always supported banning TikTok from government devices and has backed legislation to do so."
"Defending Montanans' freedom and privacy from foreign adversaries like China is one of Senator Tester's top priorities," the spokesperson added. "He believes we need to prevent spying on Montanans, and supports the state's right to pass its own laws on this issue — but those steps must be balanced with respecting Montanans' First Amendment rights."
Tester's previous comments that suggested that the state should not have banned the app followed a lawsuit against Montana from TikTok, which claimed that prohibiting its use violates the First Amendment.
"We are challenging Montana's unconstitutional TikTok ban to protect our business and the hundreds of thousands of TikTok users in Montana," a TikTok spokesperson told FOX Business in a statement. "We believe our legal challenge will prevail based on an exceedingly strong set of precedents and facts."
In its lawsuit, TikTok claims that Montana's ban is unlawful because it violates the plaintiff's free speech, is preempted by federal law, violates the Commerce Clause and singles the company out "for harsh penalties based on speculative concerns about TikTok's data security and content moderation practices."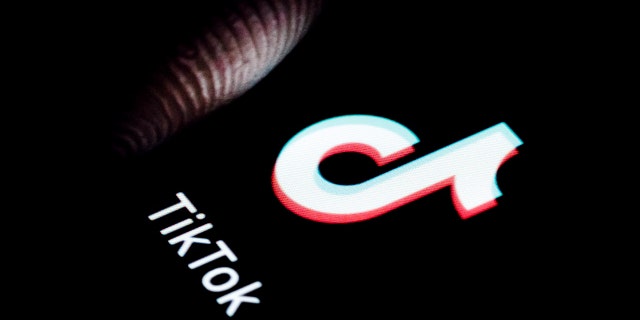 CLICK HERE TO GET THE FOX NEWS APP
TikTok, which is owned by the Chinese tech company ByteDance, has been under intense scrutiny from both Democrats and Republicans over worries that it could hand over user data to the Chinese government or push pro-Beijing propaganda and misinformation on the platform. The app is already prohibited on federal government devices, including military devices, and several states have already moved in the same direction for state government devices.
Fox Business' Breck Dumas and The Associated Press contributed to this report.